23 Jun 2021
We're proud to support our Reservists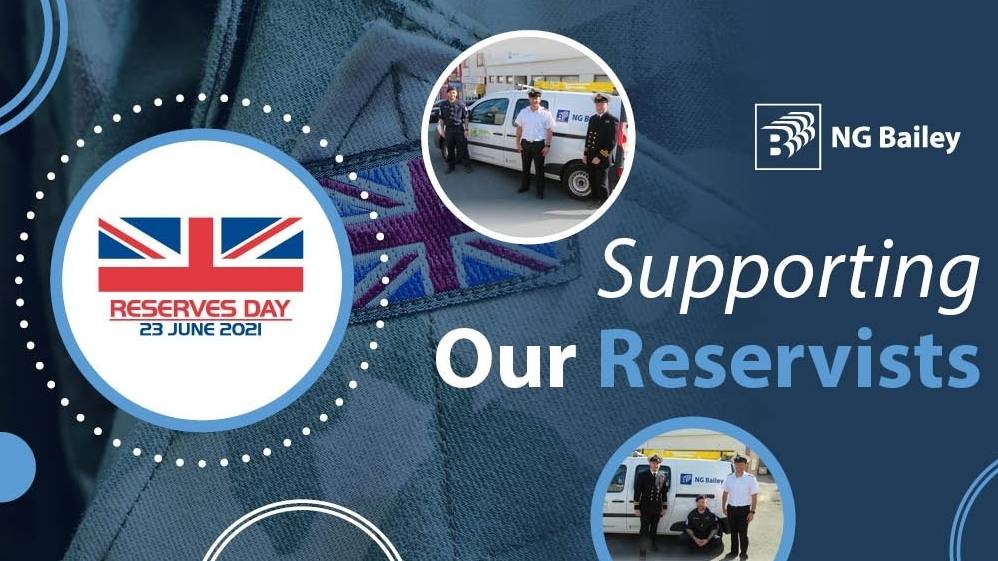 Today we are honouring Reserves Day across our business and we have invited all our Reservists to wear their uniform to raise awareness of their roles and celebrate the work they do.
Meet Veteran and Reservist Lieutenant Commander, Keith Jones, and Reservists; Leading Engineering Technician Marine Engineer (SM), Barry McCabe, and Chief Petty Officer Marine Engineer (ML), Andy Potter, who combine their civilian career with military service.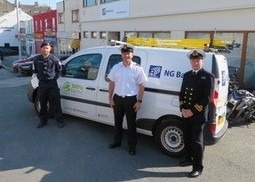 They all work for our Facilities & Infrastructure Services division and are currently based on a five-year facilities management contract with, which provides mechanical, electrical and building fabric maintenance for a secure contract on the south coast.
Keith has been a Reservist for 27 years acting as a logistics officer but has recently transferred into media operations specialisation with a service extension to provide media support to frontline commands on operations and exercises, often across all arms of the service and NATO.
Barry has been a Reservist since 2018 and regularly provides watchkeeping duties for nuclear submarines in Devonport dockyard, as well as representing the Royal Navy in mountain biking.
Andy has been a Reservist for over two years, acting as an engineering senior rate (NCO) and forms part of the engineering branch who are administered from HMS VIVID in Devonport.
A number of our employees have either served or continue to serve as a Reservist. Reserve Forces account for approximately a sixth of armed forces personnel and are integral to protecting the nation's security at home and overseas and currently support operations worldwide.