11 Jun 2021
Net Positive – journey to a Zero Harm future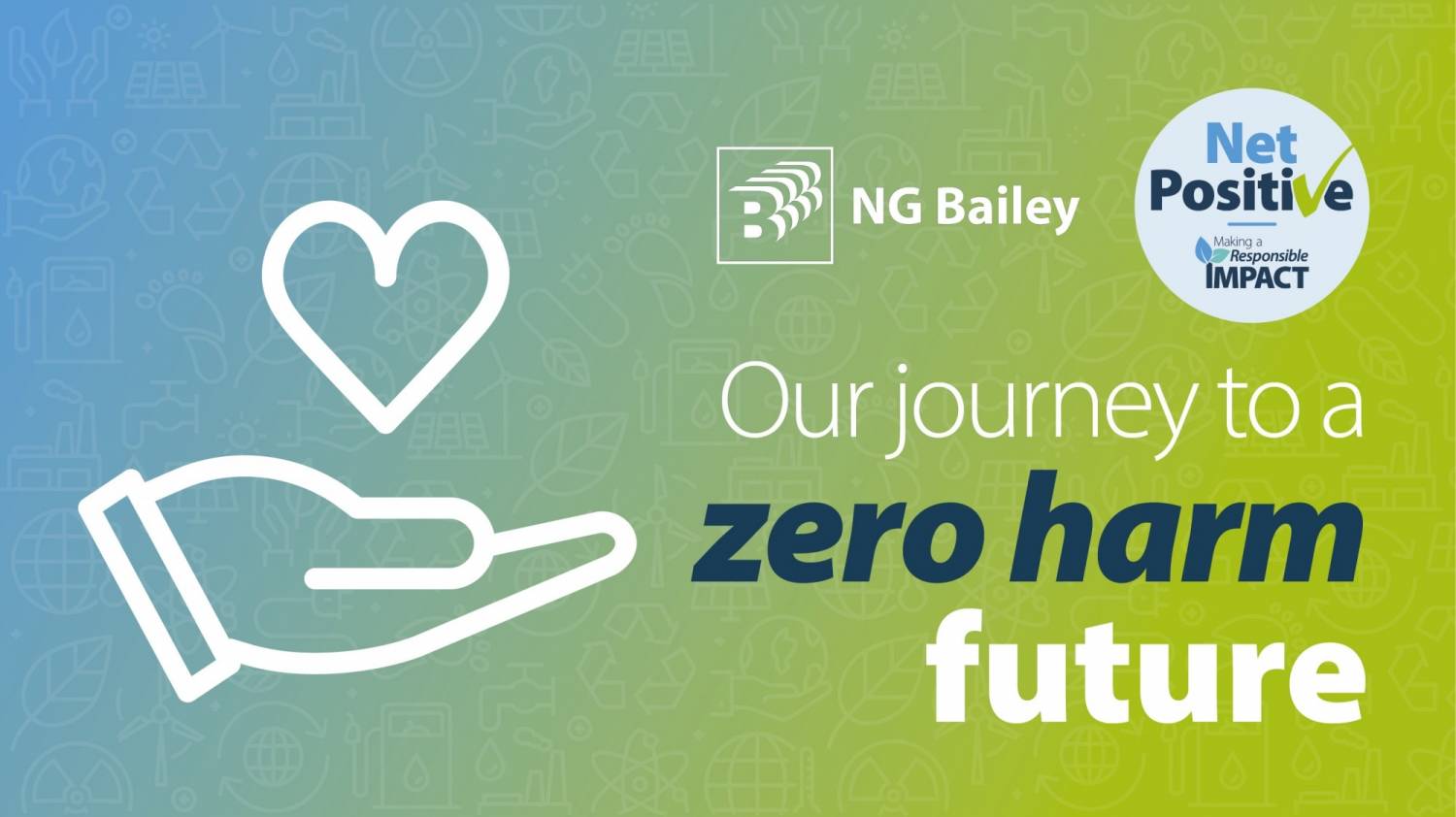 Ensuring zero harm to people and the planet is one of the ambitions included in our new 'Net Positive' responsibility strategy.
On World Environment Day we announced that we've joined a select group of visionary companies that have pledged to set a science-based target to tackle greenhouse gas emissions.
We are already recognised for our industry-leading safety standards and our commitment to Safety First & Foremost remains a priority. Our Zero Harm ambition goes beyond this, we will focus on working with our supply chain to stamp out modern slavery and will be launching a new code of integrity for business partners.
Zero Harm also includes a commitment to minimise our environmental impact and will see us working with supply chain partners to share knowledge and best practice on environmental management. We will also work with our own people to encourage greater environmental awareness and support their efforts to deliver projects which enhance the environment.