8 Jun 2021
Net Positive – journey to zero carbon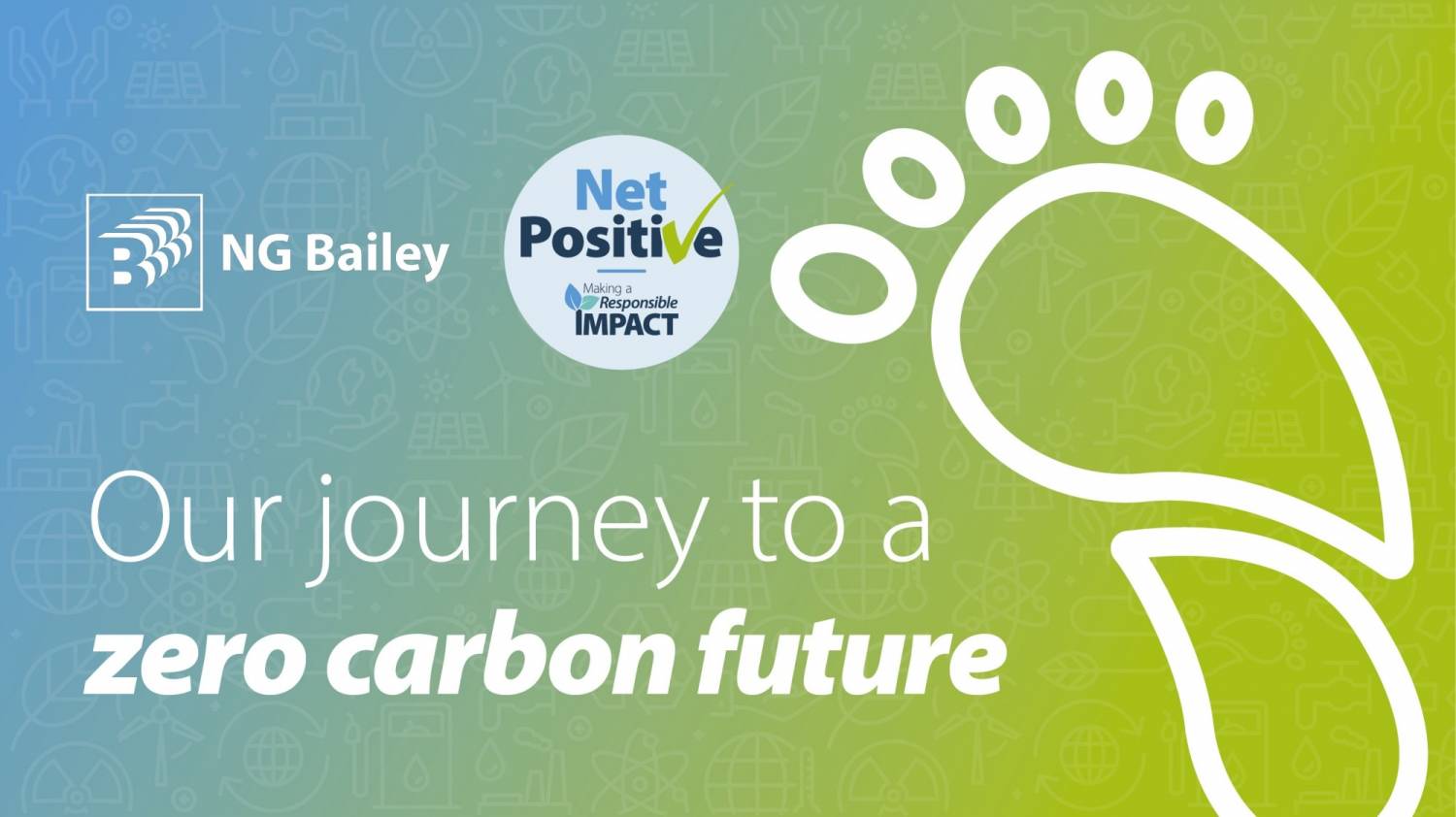 Following the launch of 'Net Positive', our new responsibility strategy, we're focusing on the next steps of our journey to zero-carbon.
We have a long history of operating responsibly and have already achieved a 31% reduction in our carbon footprint since 2018 but we want to do more. We've joined a group of visionary companies who have pledged to play a part in limiting global temperature rise to 1.5°C above pre-industrial levels by committing to set a science-based carbon target.
We hope to have our target approved and in place by the end of our financial year.

Over the past decade we have made significant investments to reduce our carbon footprint. We were early adopters of renewable energy, installing both biomass and solar technologies across the Group and through our solar PV have avoided almost 500 tonnes of carbon through this.
97% of the gas and electricity we consume comes from renewable and sustainable sources and we hope to increase this to 100% over the next two years through sustainable procurement choices and engagement with our landlords.

Through 2021/22 we will be looking at our fleet operations and property portfolio to drive further reductions in emissions and engaging with our supply chain partners to understand where carbon-action is occurring and working closely to encourage best practice,
We'll be sharing more details and a defined timeframe for actions once the target is set.