24 May 2021
Awards shortlist honour for delivering the UK Battery Industrialisation Centre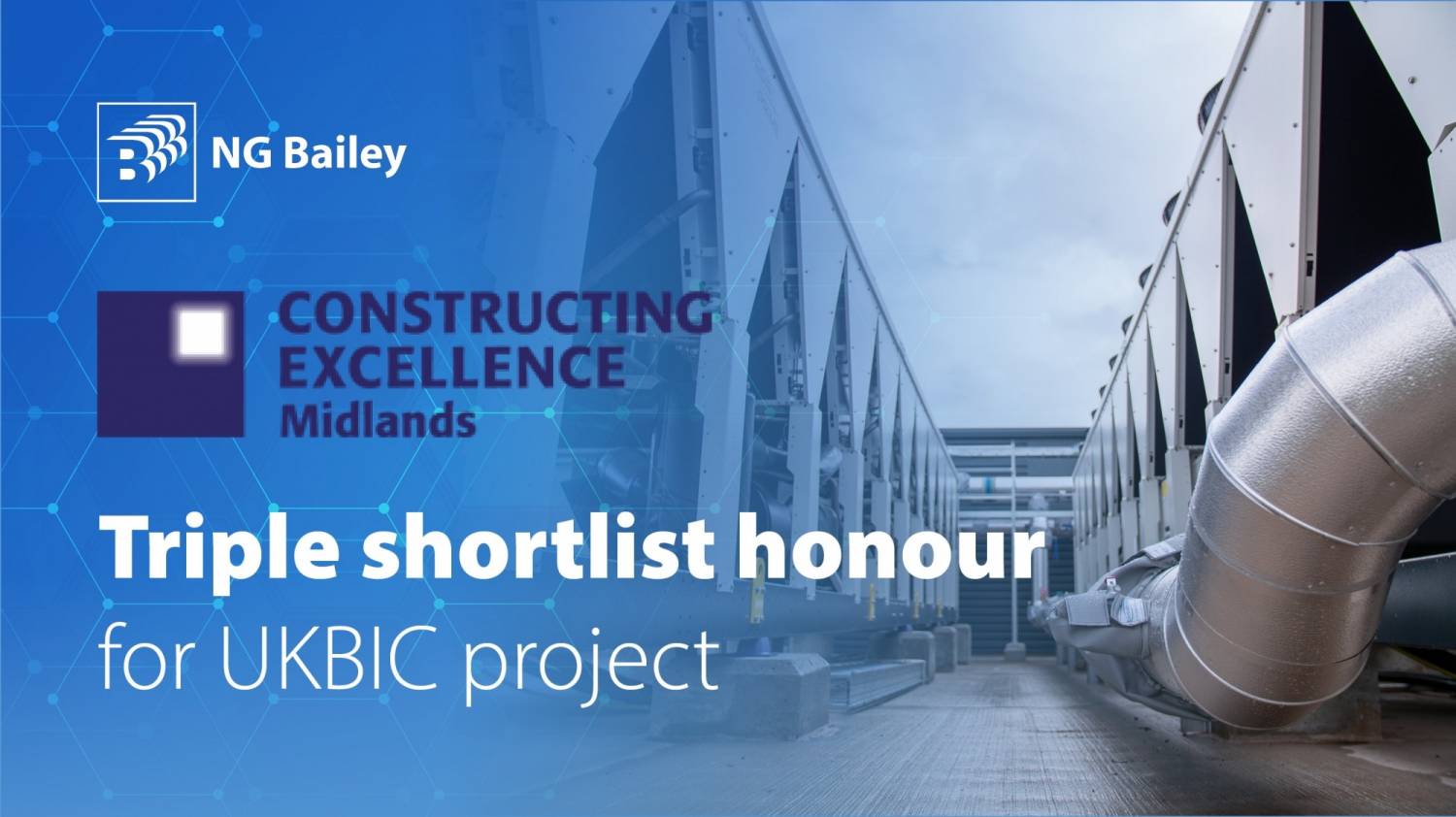 We are delighted to be shortlisted in three categories in the upcoming Constructing Excellence West Midlands Awards for our work at the UK Battery Industrialisation Centre (UKBIC).
We are shortlisted in the Health, Safety, and Wellbeing; Offsite; and, Integration and Collaborative Working categories in recognition of our work delivering the fast-paced installation of mechanical and electrical services at the UK's prestigious and pioneering new battery development facility.

The £14.6m installation was completed in just eight months with the majority of mechanical and electrical equipment - including more than 6km of pipework, 140 heavy-duty service modules, and innovative space-saving solutions including a multi-service bridge structure – manufactured at our specialist Offsite Manufacture facility.
The project achieved an exemplary safety record with 176,588 hours worked without a single reportable accident on site. With much of the project delivered during the pandemic, additional safety measures were introduced to enable delivery to continue safely.
The publicly-funded facility, which combines manufacturing, experimentation, and innovation, covers the whole production process from electrodes to cell, module and pack assembly. Its clients span a wide range of sectors, including electric vehicles, rail, aerospace, industrial and domestic equipment, and static energy storage.