7 May 2021
Apprenticeship success is in the pipeline for Jessica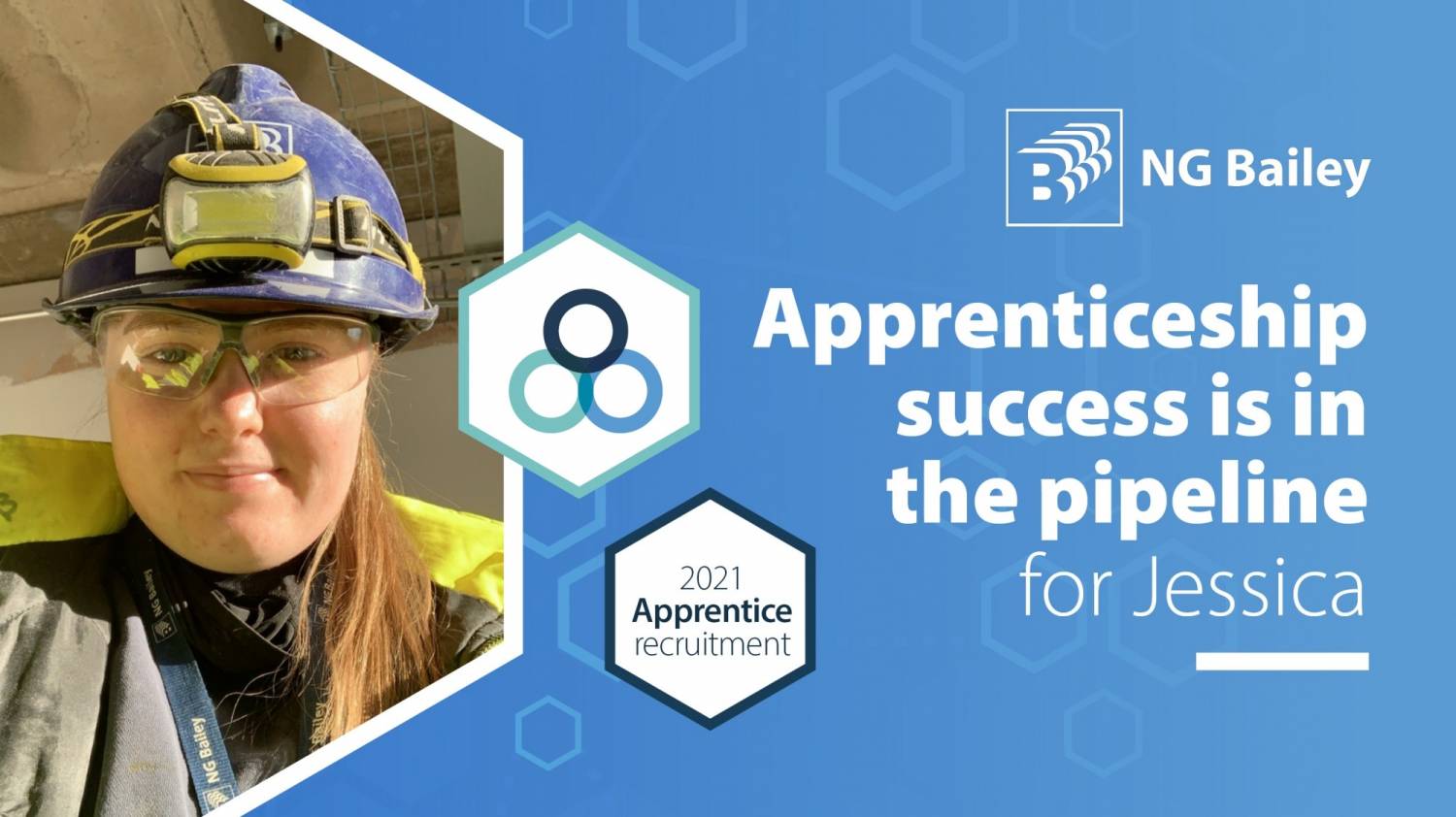 We have opportunities for Industrial Plumbing and Heating apprenticeships in Durham, Reading, Bristol, and Manchester – today second-year apprentice Jessica tells us why this was the perfect choice for her.
"I initially began an apprenticeship in a law firm but quickly realised that it wasn't the career for me. I'd always had a love of STEM (science, technology, engineering, and maths) subjects and I'd grown up learning practical skills from my grandad so I realised I needed an apprenticeship where I could combine those skills.
"I enjoy that every single day is different. I'm constantly on the go and always have a task to do. I get to work in a variety of different settings including hospitals, universities, and government buildings. I can see myself becoming more and more confident in my abilities every day, and I've gone from knowing very little at the start to being able to install entire floors and areas of pipework and valve set-ups independently.
"I'd say to anyone that you will always be appreciated and trusted on-site as long as you show your abilities and prove that you're a hard worker – and it doesn't make a difference whether you are a male or female – there are lots of opportunities in the construction industry."