6 May 2021
Going underground to keep London connect-ed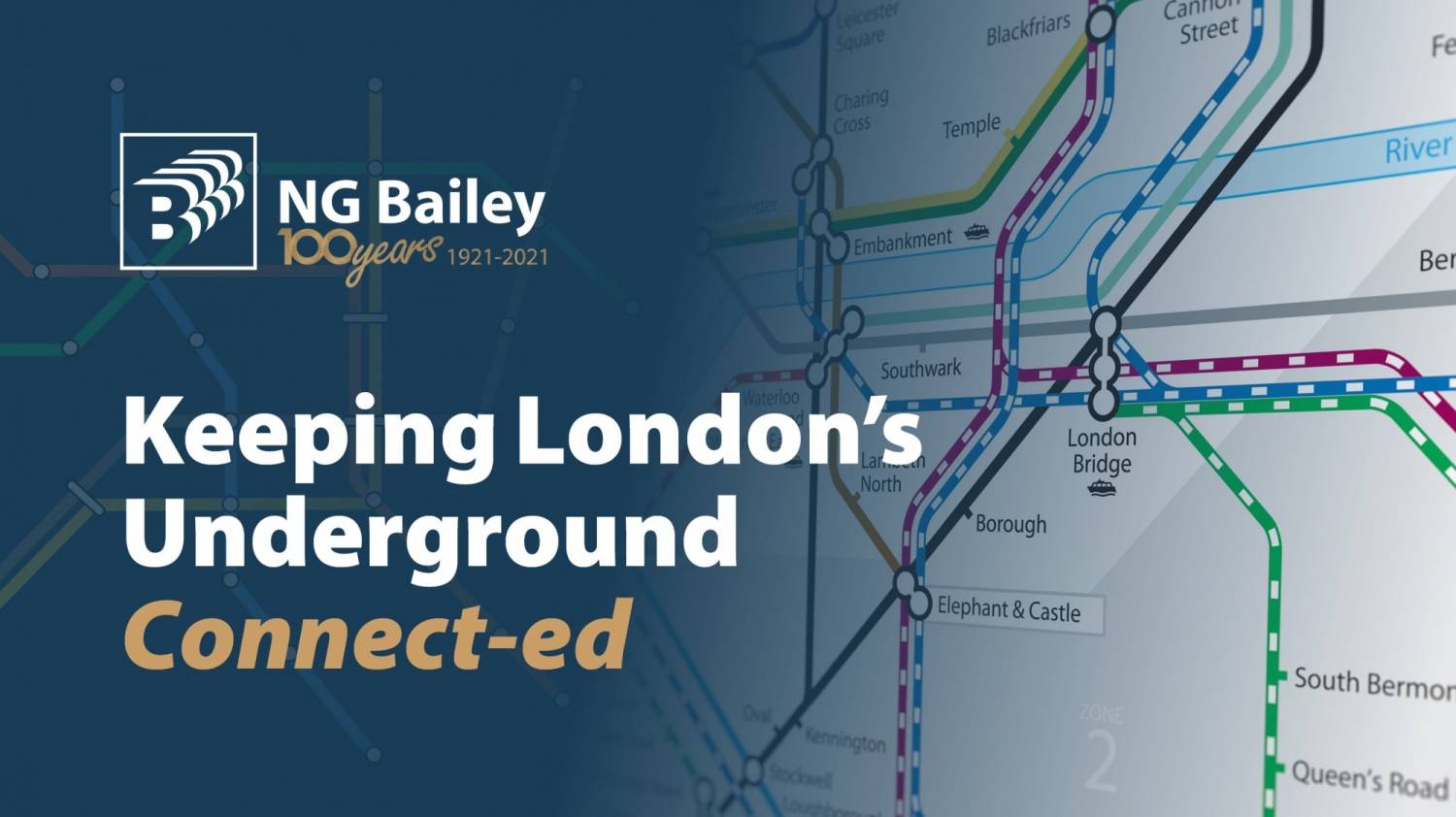 ​It's #throwbackthursday and we're looking back to 2004 when our London rail team was going underground to help upgrade communications systems for the London Underground.
Keeping stations open and trains running is only possible thanks to a radio communications system, called Connect, which works behind the scenes day and night to connect key staff.

Our teams played a key role in the introduction of Connect by installing mechanical and electrical systems, and air conditioning units, to 10 new dedicated computer equipment rooms.

Thanks to Connect more than a billion Tube journeys take place every year with passengers unaware of the engineering expertise that makes it possible.