3 Mar 2021
A track record delivering rail projects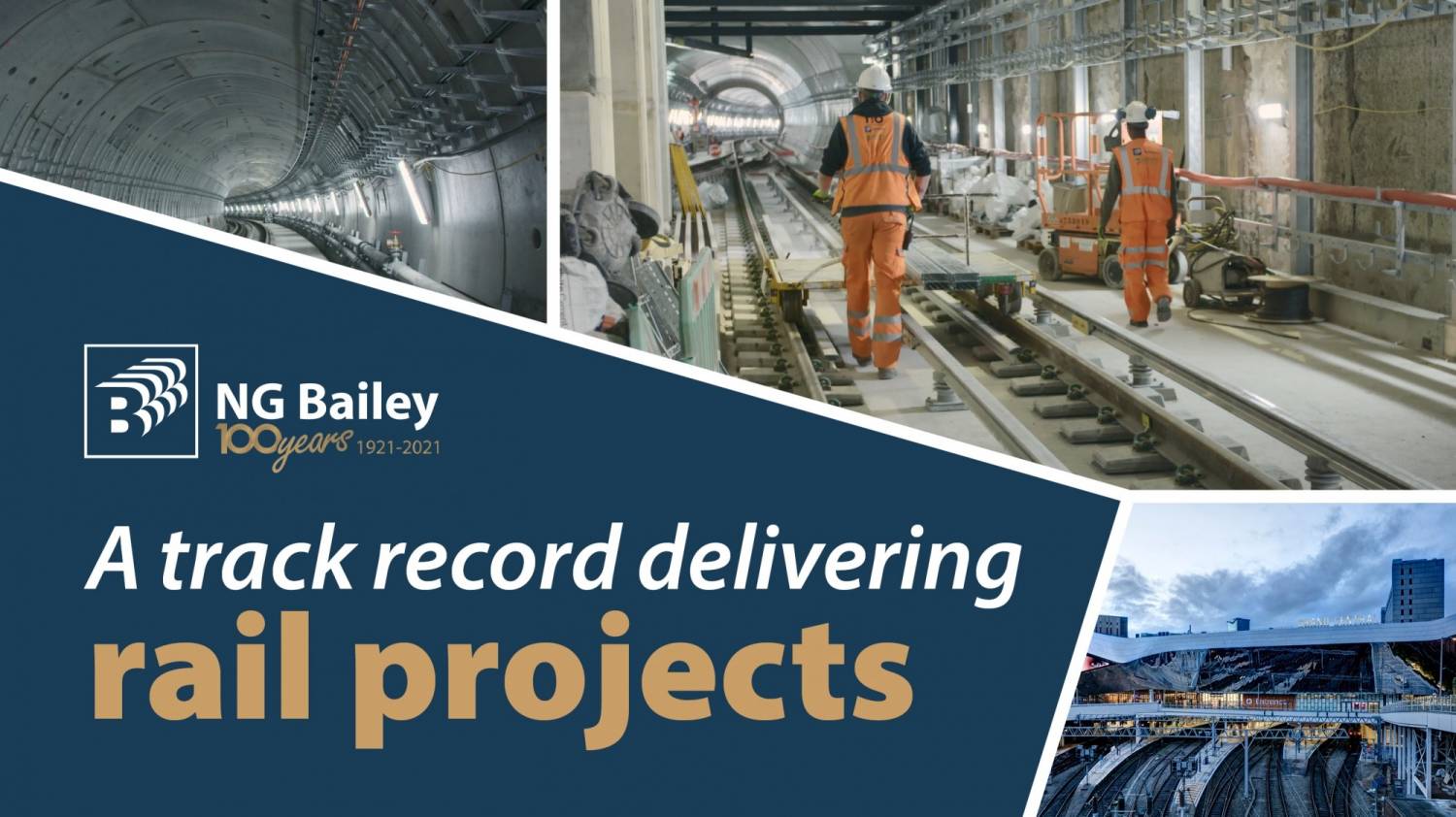 ​Bringing buildings and infrastructure to life is central to the NG Bailey vision and our long history in the rail sector has seen us improving the travelling experience for rail users at some of the busiest stations in the UK.
Throughout the decades colleagues from both our Engineering and Services divisions have provided innovative mechanical and electrical solutions as well as telecoms and security services to support the re-development and transformation of high-profile railway stations including Birmingham New Street, Leeds, Manchester Piccadilly, and London Paddington, as well as the iconic London Kings Cross and London Bridge Stations – all of which now provide a much-improved experience for station users.

Our offsite construction expertise helps minimise disruption and speed up progress – all vital in helping to keep passengers moving. Our IT Services team has also provided network upgrades including the installation of a high-speed data network at St Pancras International, home to Eurostar services.
Not all our work is above ground – our Engineering teams have also installed the mechanical and electrical services for the new Northern Line Extension and Farringdon Station for the Crossrail project in London.
Spring 2021 will see us completing work at Luton DART (Direct Air-Rail Transit) – a fully automated system to transport travellers from Luton Parkway station to the terminal of Luton Airport in under four minutes.