11 Jan 2021
It's 2021 – our centenary year!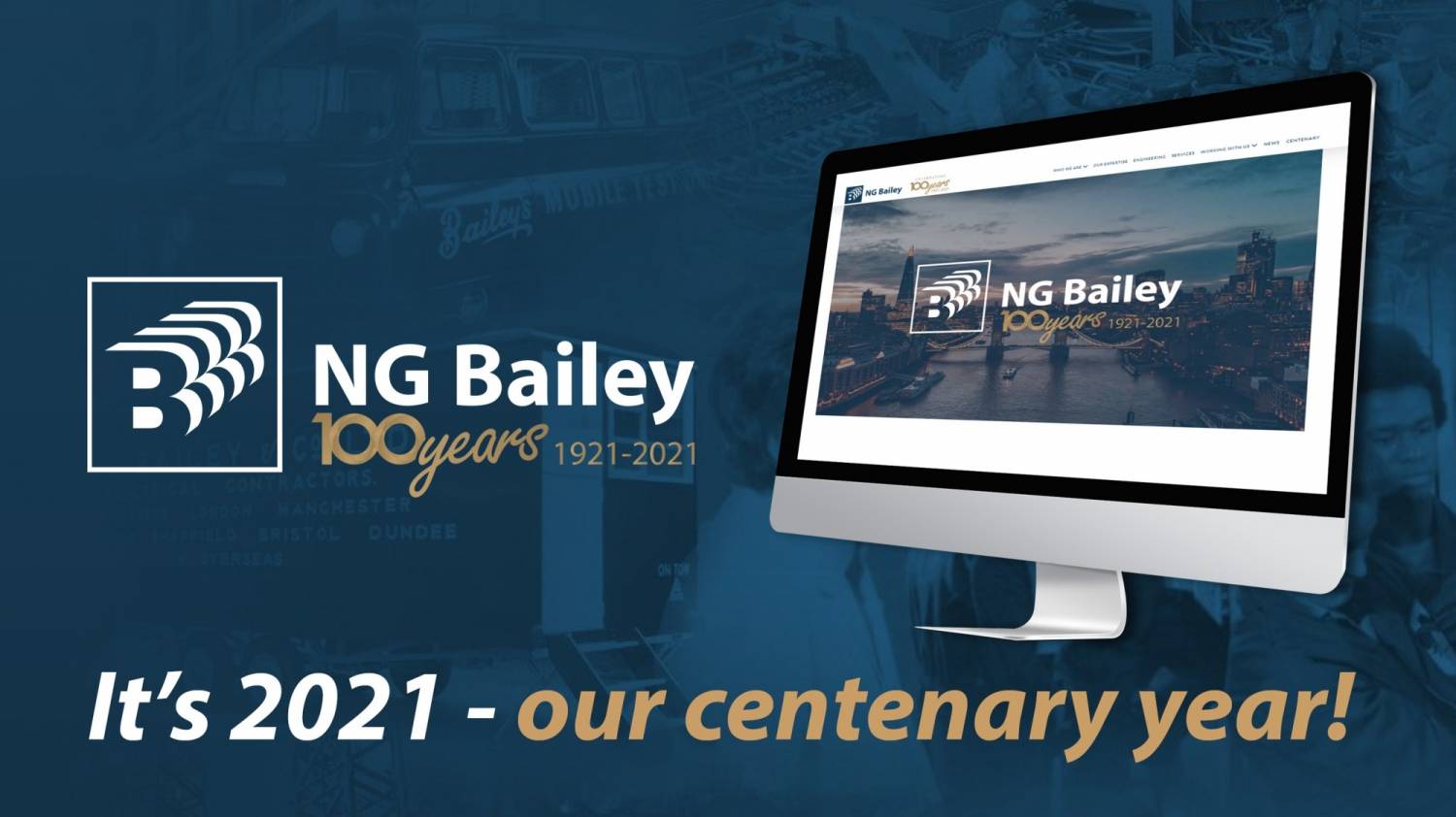 NG Bailey was founded in a basement in Leeds in 1921 with 12 employees carrying out domestic electrical installations. Today, we are still family-owned but have grown to become one of the UK's leading independent engineering and services businesses working across numerous infrastructure sectors.
Throughout the year we will be looking back on key events in our history, remembering key projects and milestones and celebrating the people who have played such an important part in our 100-year journey.
As we enter our centenary year, we are proud to be: 100 years young; 100 years together; 100 years responsible; 100 years strong.
We've pulled together a brief history of NG Bailey throughout the last 100 years here.