3 Nov 2020
Recognition in the Building Awards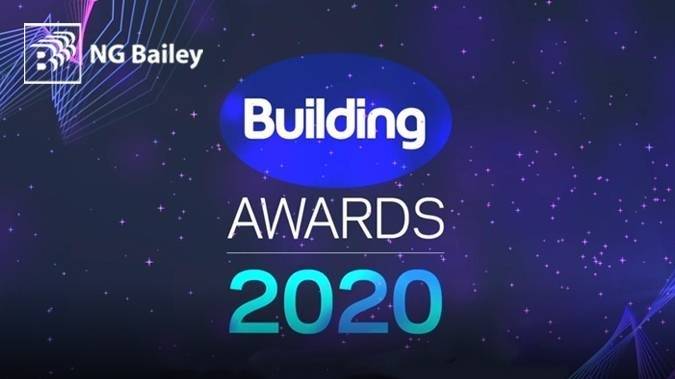 Our work on the NHS Nightingale Hospital projects has been recognised in the 2020 Building Awards in the inaugural Proud to Help category.
The Building Awards are the industry's longest running awards showcasing achievements across the sector. The Proud to Help Award was awarded NG Bailey and others in the construction industry to recognise efforts to tackle the impacts of the COVID-19 global pandemic. Here at NG Bailey, our Engineering, IT Services and Offsite Manufacture teams contributed to several NHS Nightingale hospitals including Harrogate, Manchester and Cardiff.
Across five Nightingale sites, our offsite facility delivered over:

22,000 electrical outlets
3,000 prefabricated bed head units
470 pipework modules
70 water heaters
70 hand sanitiser stations.
At the peak of production, completed items were coming off the production line every three and a half minutes – many items were manufactured, transported and installed on the same day.
We were also shortlisted in Offsite Project of the Year and Small Project of the Year categories.