2 Oct 2020
A hat-trick of shortlists in Building Awards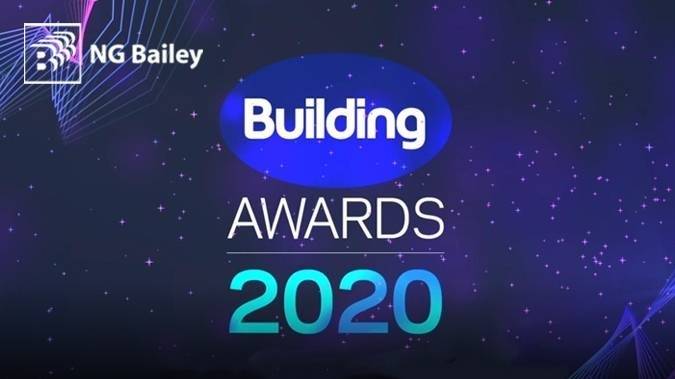 We are delighted to be shortlisted in three award categories in the 2020 Building Awards - the industry's longest running awards showcasing achievements across the sector.
NG Bailey is shortlisted in the Offsite Project of the Year; Small Project of the Year and the inaugural Proud to Help category.
All three shortlisted nominations recognise our work on different projects within the healthcare sector. Our installation of the new £14m energy centre at the University Hospital of North Tees earned the shortlist place in the Offsite Project of the Year category. By manufacturing many elements of this at our specialist Offsite Manufacturing facility in Bradford we removed more than 5,000 people hours from site and minimised deliveries and travel to site, which also reduced the carbon footprint of the project. It was our work at Royal Hallamshire Hospital in Sheffield which earned a shortlist place in the Small Project of the Year (under £5m) category. The project saw our engineering teams delivering all mechanical and electrical installations and our IT Services team install and commission all structured cabling. Works were carried out without interruption to the live hospital operations taking place across the corridor and were completed early.
It was our work on various NHS Nightingale Hospital projects, including Harrogate, Manchester and Cardiff, that earned a nomination in the inaugural Proud to Help category. Once again, both our Engineering and IT Services teams were involved and offsite manufacturing played a vital role.
Across five Nightingale sites, our offsite facility delivered over:
22,000 electrical outlets
3,000 prefabricated bed head units
470 pipework modules
70 water heaters
70 hand sanitiser stations.
At the peak of production, completed items were coming off the production line every three and a half minutes – many items were manufactured, transported and installed on the same day.