4 May 2020
NG Bailey Contributes to Key Education Projects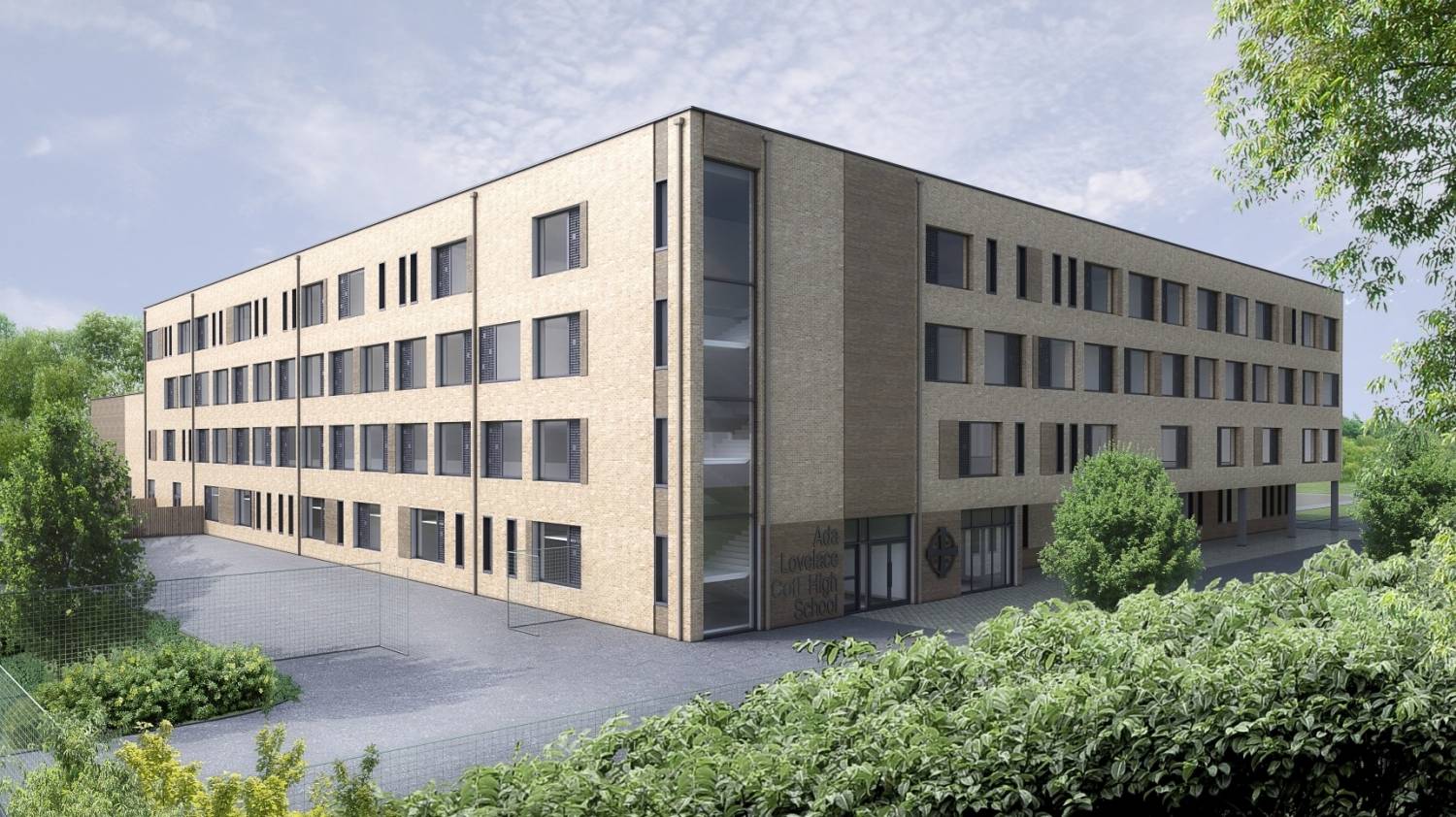 NG Bailey continues to deliver important infrastructure works, with the completion of a £2.35m new school project in Leeds for the Department for Education as work continues on another new school project in Ealing.
Our Engineering division has worked alongside main contractor Wilmott Dixon Construction, on the creation of a new all-through primary and secondary school in Leeds. They have provided mechanical and electrical (M&E) works on the 40,000 square metre site, with works including drainage, heating and ventilation systems, as well as building management systems, electrical distribution and the installation of photovoltaic panels.

The school is split across two sites, which are connected by a bespoke 26m-long steel footbridge. The bridge, which runs across a busy road, joins the main school building to the North with the South site, which includes car parking, a pupil drop-off zone and sports pitches, enabling students to be dropped off and cross the road safely and minimising traffic impact to the surrounding community.
With an overall project value of £21.6m, Dixon Trinity Academy will provide 1,000 school places for the local Chapeltown and Harehills communities and has been completed, ready for pupils and staff to return once Covid-19 restrictions are lifted.
Key infrastructure works are also continuing in Ealing, London, where our Engineering division is working with main contractor, Kier, on the Ada Lovelace Church of England School. This will be the company's third education project with Kier, following two previous successful completions, in two years.
The project, valued at £4.8m for NG Bailey, will see the creation of a new secondary and sixth form school for the local community, with places for approximately 1,330 pupils.
NG Bailey is providing all mechanical, electrical and plumbing (MEP) services for the 10,000 square metre site, which will run throughout the four-storey building and its IT Services team will also be supporting on the project.