20 Feb 2020
Work experience gives young people a behind the scenes look at engineering projects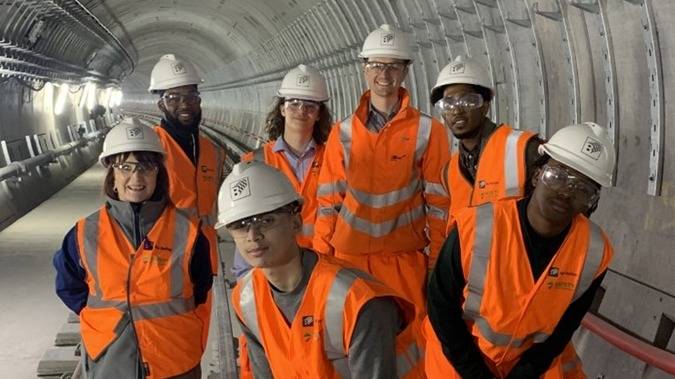 We're working with Serious About Youth​ in London to give young people a behind the scenes insight into our engineering projects and promote our apprenticeship opportunities.
A group of 21 young people are taking part in the Construkt project which aims to inspire young people by giving them a pathway into engineering and construction industries. The two-week placement began with a visit to the Northern Line Extension where we have provided lighting and power to London's newest tube line. They will now be put to the test with various challenges which will see them working with our current apprentices and management teams. The Serious About Youth team will also be running presentation skills and CV workshops to help prepare them for entering the world of work.

We will also be sharing our current apprenticeship opportunities with the group. Our apprenticeship recruitment is now open.