24 Jan 2020
NG Bailey achieves SafeContractor accreditation
We're proud that our Engineering division has been awarded membership of SafeContractor, an industry-leading accreditation.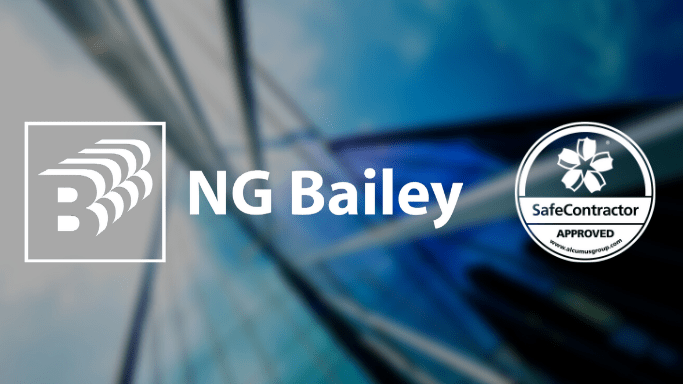 Our membership of SafeContractor demonstrates our compliance with specific standards of health and safety and reduces risk across the wider supply chain.
Health and safety is central to everything we do here at NG Bailey. We are committed to making sure that our business, stakeholders and supply chain is engaged and focused on safety at all times by recognising positive behaviours, learning from and acting on emerging trends and addressing poor performance.
We have an industry-leading approach to health and safety; keeping our people, supply chain partners and customers safe is central to everything we do. Our Safety First & Foremost principle is embedded in our workplace culture and we're proud that our safety record is industry-leading.