25 Oct 2019
Western Power Distribution Awards Wayleaves Contract to NG Bailey's Freedom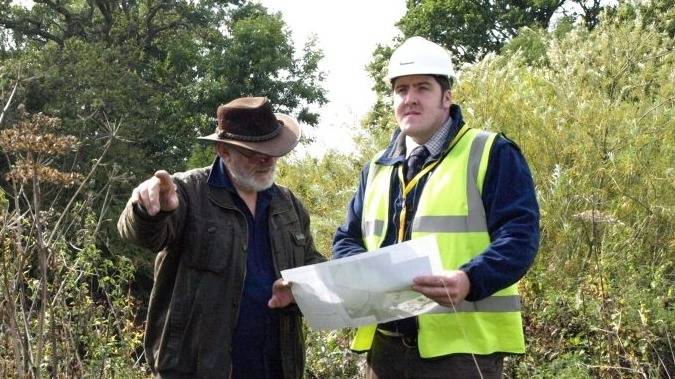 Freedom, an NG Bailey Group company, has extended its relationship with Western Power Distribution renewing its contract to provide consents and wayleaves services for the company.
Power engineering and infrastructure services company Freedom has been providing land services to Western Power Distribution for more than 10 years and has managed more than 10,000 cases for them across all the company's distribution licence areas.
These services range from new small connections and diversions through to the refurbishment of overhead line circuits, new major infrastructure projects and large-scale windfarm connections.
Peter Jones, Managing Director of NG Bailey's services division said: "Freedom has worked with Western Power Distribution as a trusted partner for more than a decade and we have a proven track record of delivering a professional, flexible and agile service. We are delighted to extend our relationship."