11 Sep 2019
Highlighting our flood defence expertise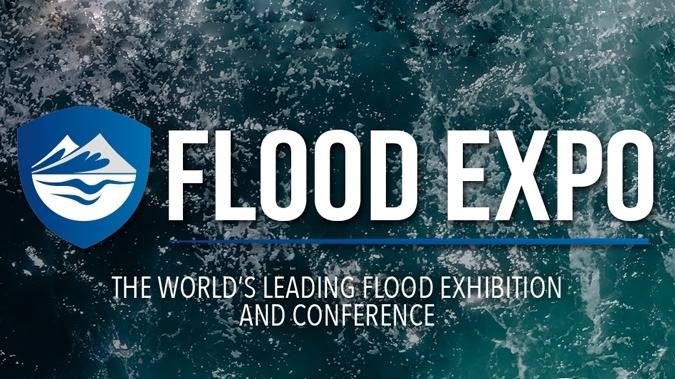 We are talking flooding this week at the Flood Expo in Birmingham. Our teams specialise in the design and construction of flood defences to protect critical infrastructure.
During the past 10 years we have carried out more than 100 major flood defence schemes for critical sites across the UK.
Our bespoke flood defence solutions have been used across a wide range of sectors including private networks, data centres, warehouses, schools, hospitals, higher educational facilities and housing developments.
Services include a full range of surveys as well as design, build and maintenance and we offer a range of flood defence solutions. Take a look at our brochure to find out more.