19 Aug 2019
Proud to Support Manchester's Our Town Hall Project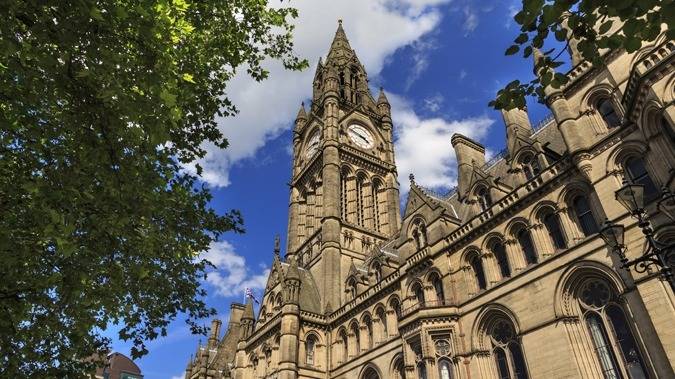 We're proud to announce that our Engineering division have been selected to support the 'Our Town Hall' project which will see the historic Grade 1 listed Manchester Town Hall protected for future generations.
We have been appointed by Lendlease on behalf of Manchester City Council to join them in a pre-construction services agreement (PCSA) to define the scope of work, assist in the development of the design and work within the council's previously agreed budget to finalise the costs for the safeguarding and partial refurbishment of the landmark building.

The Town Hall is more than 140 years old and while it remains structurally sound, it is now seriously showing its age with many elements reaching the end of their natural lifespan. The refurbishment project will not only transform users' experience of the building putting more of its civic treasures on show and making it easier to get around, it will also protect the building for future generations to enjoy and reduce the building's carbon footprint and energy costs.

We have previously worked on the Grade II Manchester Central Library and Town Hall Extension in 2012. During that two-year project, we were responsible for providing design solutions and incorporating modern renewable technologies whilst restoring the buildings back to their former glory. We also provided a full scope of mechanical and electrical services under the guidelines of English Heritage Trust.

The iconic Town Hall building in the heart of the city centre dates back to 1877 and is used to host civic events, weddings and special events. It was closed in January 2018 to enable work to begin on the Our Town Hall project and will re-open during 2024.

Paul Briars, Engineering Regional Director, NG Bailey Manchester, said: "We're delighted to be selected to help shape the future of this much-loved building. We got to know the building very well during our work on the Central Library and Town Hall Extension and we are looking forward to building on that experience.