26 Jul 2019
Celebrating Awards Double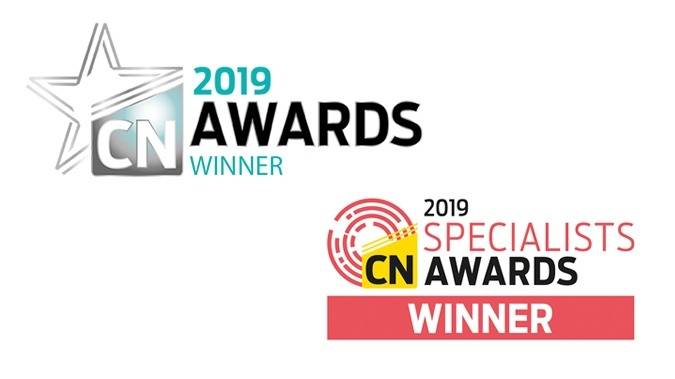 We are celebrating after scooping two major industry awards. We've recently been named Contractor of the Year (turnover under £500M) in the Construction News Awards; this comes hot on the heels of being named Mechanical, Electrical and Plumbing (MEP) Contractor of the Year in the CN Specialist Awards in March.
Both awards are highly prestigious in the construction industry and to be recognised in both is a significant achievement.
In both cases, the judges praised NG Bailey's commitment to its people saying 'they care about their people' and 'NG Bailey are true custodians of the industry, pushing construction forward as a viable career to young people, investing in its workforce and delivering exceptional projects.'
Welcoming the awards, NG Bailey's Chief Executive David Hurcomb said: "I'm always incredibly proud when we win any award. To take these two top prizes is an incredible achievement and is a testament to the on-going hard-work and commitment of our people.

"People are the backbone of our business and we believe in investing in them through on-going training and development programmes from our apprentices through to a leadership team. I'm particularly proud of our apprentice programme, especially when I see our apprentice graduates going on to take management roles.
"These awards are only possible thanks to the commitment to excellence our people bring to work with them every day."