30 May 2019
NG Bailey shortlisted in Commissioning Specialist Awards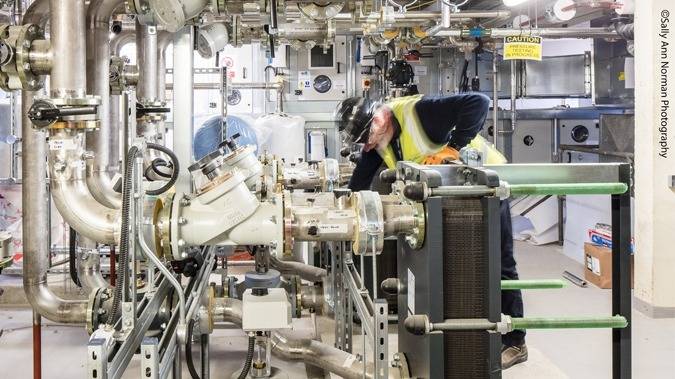 We are delighted to be shortlisted in two award categories in the 2019 Commissioning Specialist Association awards.
NG Bailey is shortlisted in the Project of the Year category for our work on the Surgical Theatres and Enhanced Mortuary (STEM) project at Darlington Memorial Hospital.
This project to create a new surgical complex for County Durham and Darlington NHS Foundation Trust has also been shortlisted in the Constructing Excellence in the North East awards 2019.
We're also proud to see our Commissioning Manager Craig Powell shortlisted for the second year running in the Commissioning Management Award category. We'll be keeping our fingers crossed when the winners are announced in June.