9 Apr 2019
Offsite Manufacture gains respected BSi accreditation
We are delighted to announce that our Offsite Manufacture facility has been accredited with the prestigious British Standards Institute (BSI) Level 3 accreditation for fabrication.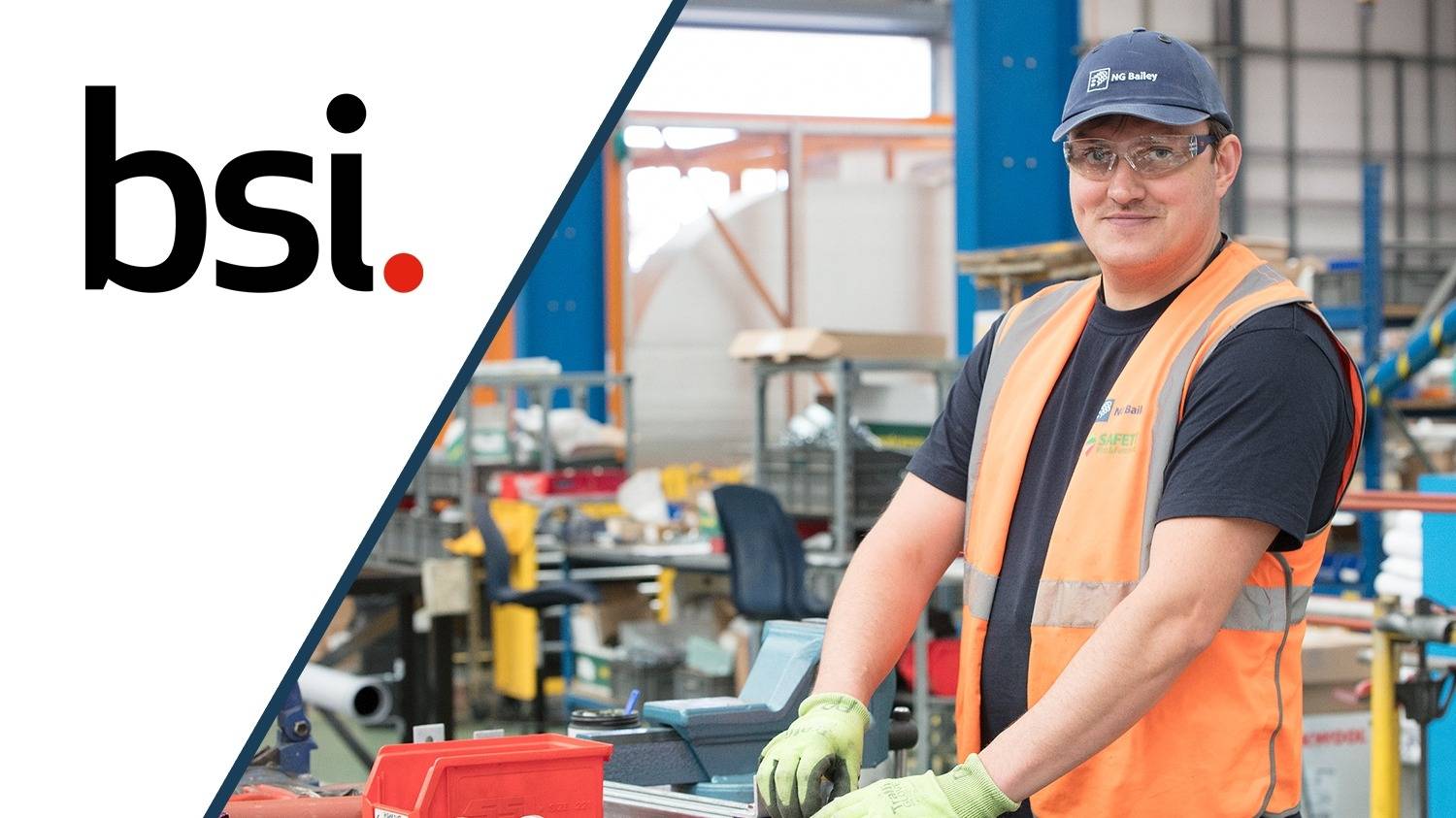 This certification allows our Offsite Manufacture team to create and weld steel and aluminium structures up to and including Execution Class 3. This classification covers supporting structures made of steel up to strength class S700 and structural components made of aluminium alloys. Examples of this include buildings with more than 15 floors, pedestrian, bicycle, road and railway bridges, and crane tracks.
BSI is one of the most respected and reputable certification bodies globally; the Level 3 certification is recognition of the high standards of quality and service delivered at the Bradford-based facility.