14 Mar 2019
NG Bailey shortlisted for two CN awards
We are delighted to announce that we have been shortlisted for not one, but two awards at the Construction News Awards 2019.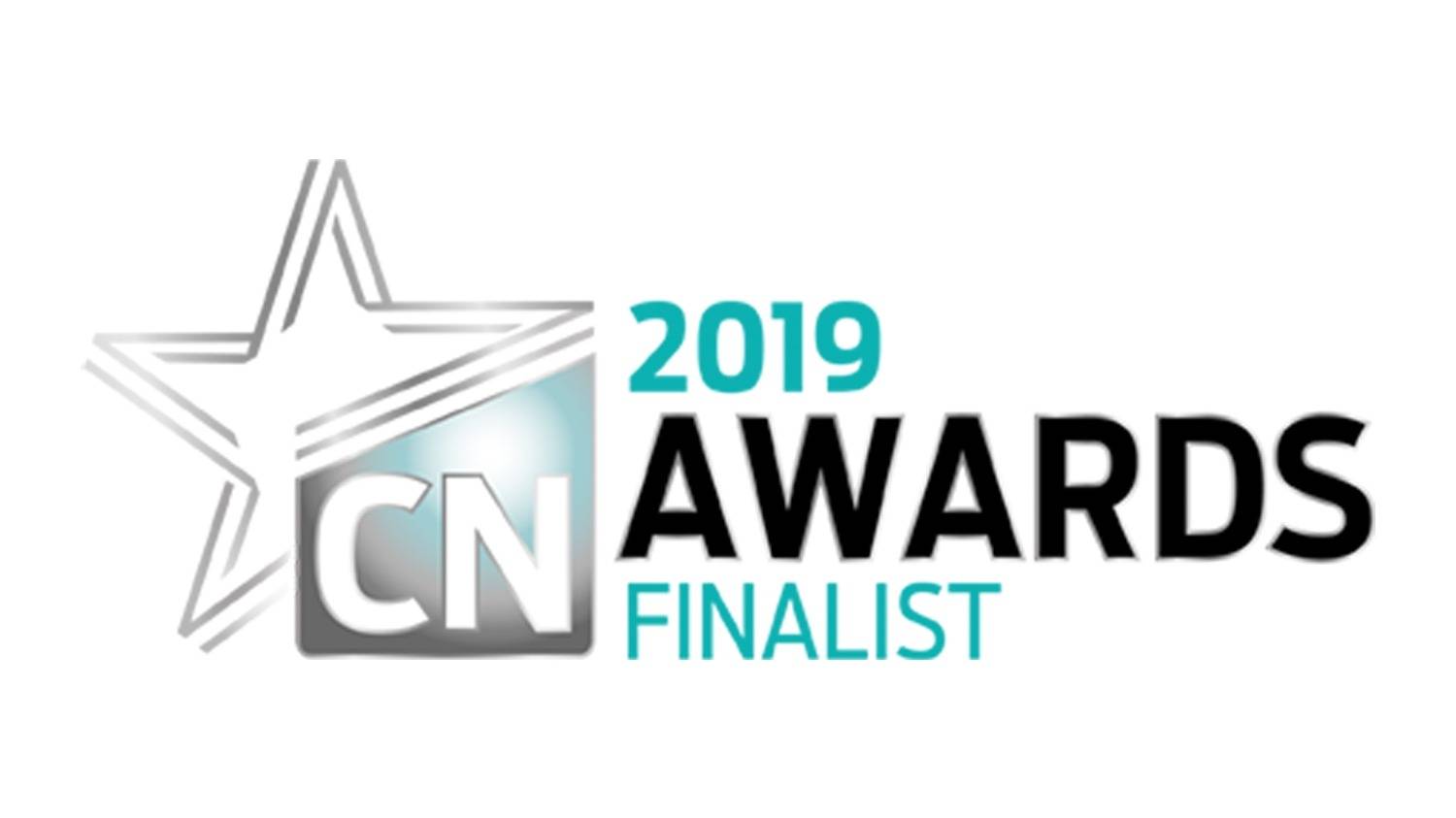 We have been recognised as finalists in the 'Contractor of the Year' and the 'Health, Safety and Wellbeing Excellence (Company)' categories.
The next step of the judging process will see our teams presenting to the judging panel in May.
This year, the Construction News Awards are celebrating 23 years of showcasing the very best in the industry, having become the most prestigious and coveted awards in the construction sector.
The winners will be announced at the awards evening being held on Wednesday 11 July at the Grosvenor House Hotel, London.