12 Mar 2019
NG Bailey makes Better Society Awards 2019 shortlist
We are pleased to announce that we have been shortlisted in the 'Communication and Education Award' category at the Better Society Awards 2019.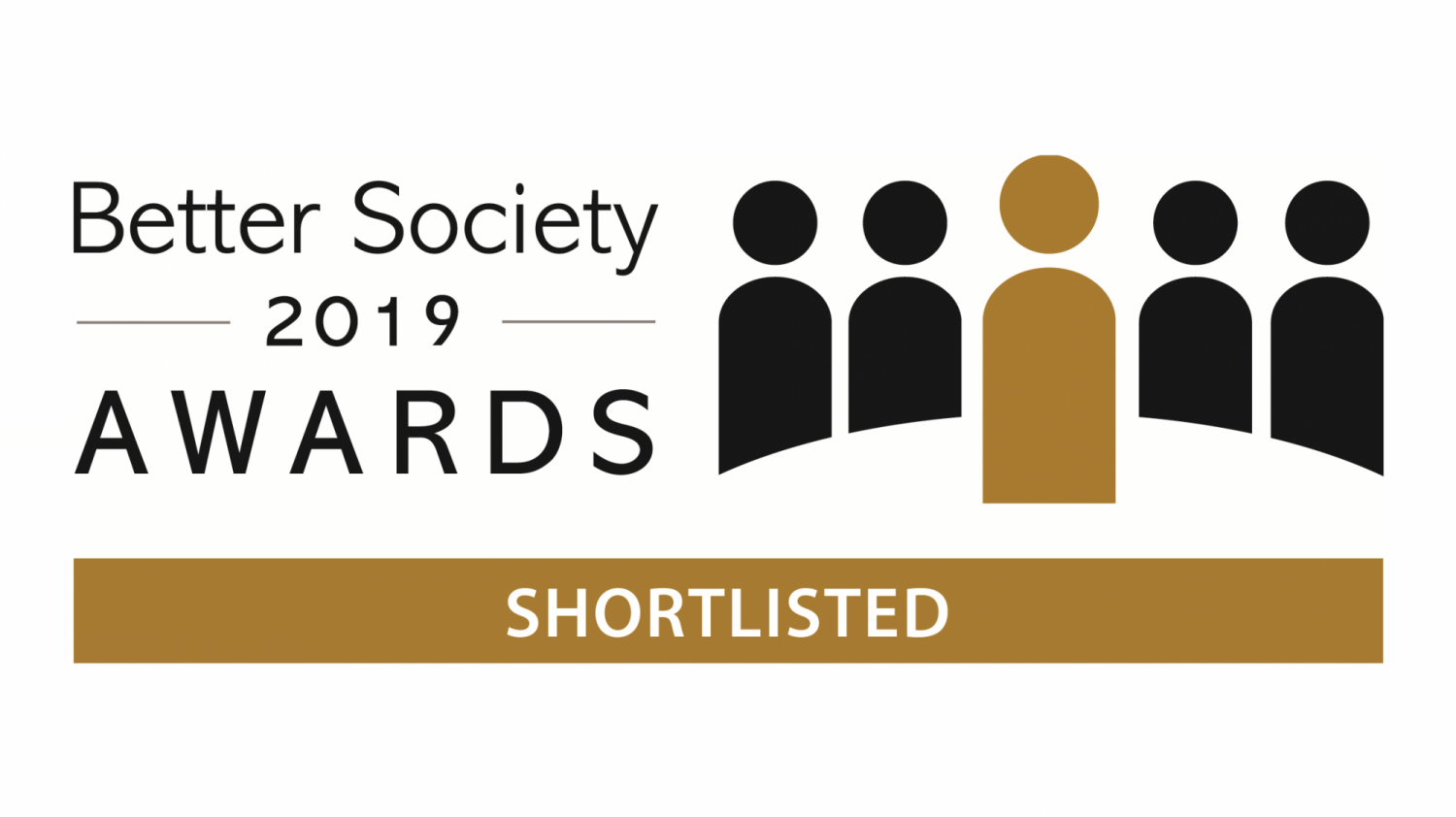 Our entry was submitted together with our charity partner for 2017/2018, Alzheimer's Research UK, in recognition of our successful charity partnership and associated learning programme.
Now in their fifth year, the Better Society Awards reward commercial companies who are helping to create a better, more equal, ethical and sustainable world for all.
The winners will be announced at the awards evening being held on 23 May at the London Marriot Hotel Grosvenor Square.