10 Dec 2018
Port of Dover appoints Freedom to deliver M&E services
Freedom, part of our Services division, has signed a charter with the Port of Dover as part of a four-year £6m contract to deliver mechanical and electrical maintenance to Europe's busiest ferry port.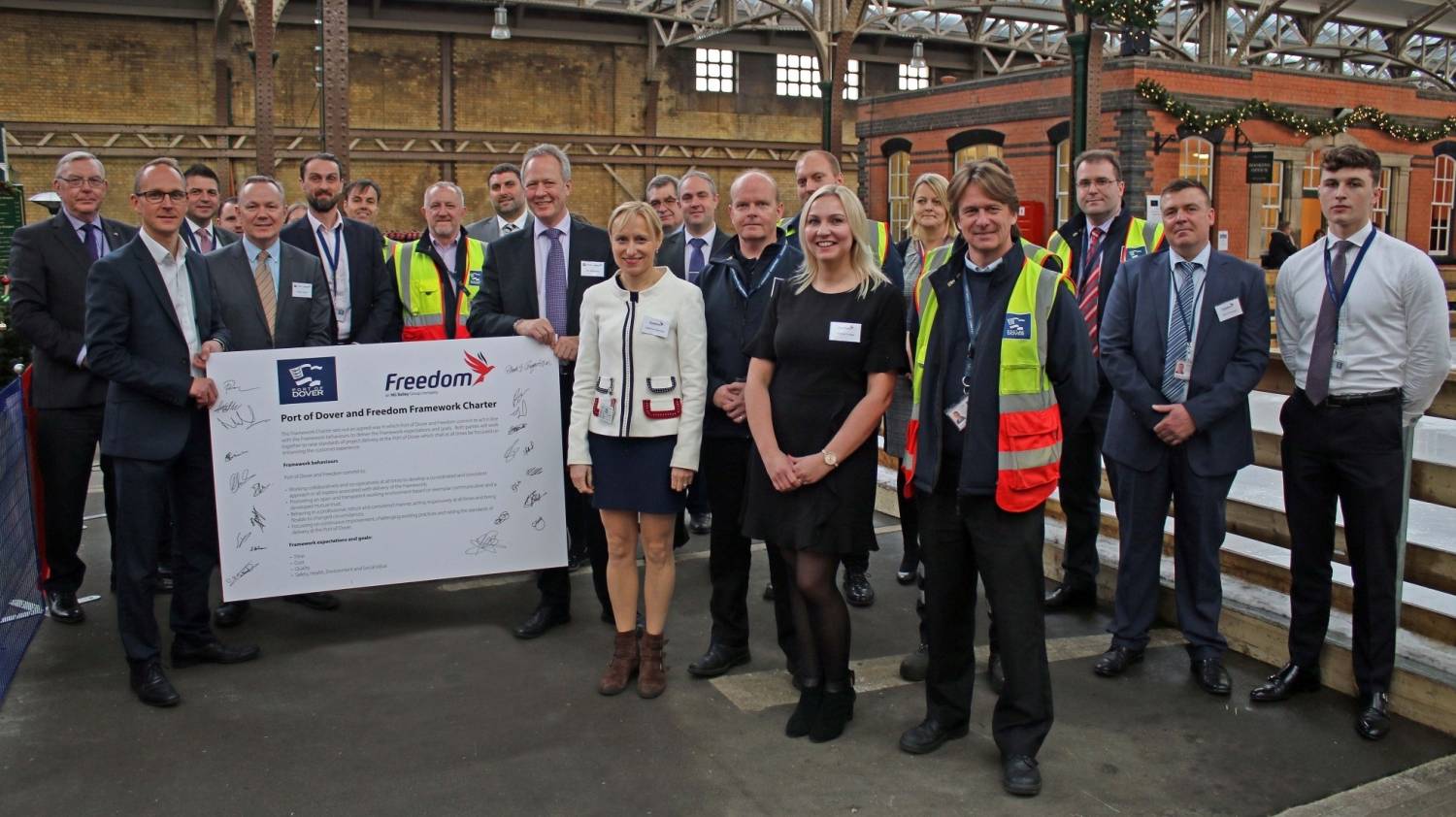 The Framework Charter sets out an agreed way in which Port of Dover and Freedom, part of the NG Bailey Group, commit to work together as part of their contract to continue to deliver a good experience for customers and users at the port.
Through the new contract, Freedom will now be responsible for providing mechanical and electrical engineers to deliver planned and reactive maintenance works across the port.
"Our commitment to a partnership delivery model shows that we are focused on integrating ourselves into the client team and working together to deliver the best service and meet the needs of the port team.

"It's a busy site and we are looking forward to working with the port team and helping them continue to deliver a world-class service to users."

Tim Simmons, Chief Operating Officer, Freedom Infrastructure