14 Nov 2018
Our Head of Energy, Chris Coath, features in latest edition of FMJ
Chris Coath, Head of Energy for Facilities and Infrastructure Services, features in November's edition of Facilities Management Journal.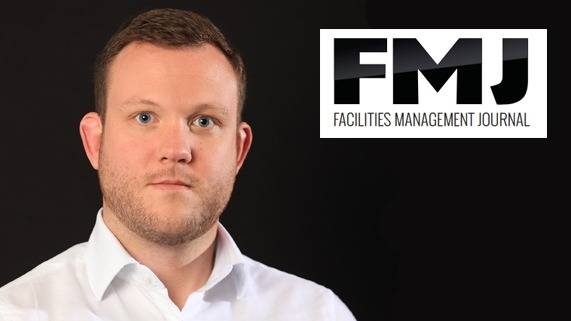 Chris joins other industry experts in the publication's 'FM Clinic' to discuss the recently published Intergovernmental Panel on Climate Change (IPCC) report on global warming and addresses what the facilities management sector can do to help reduce global emissions through energy management and a range of other sustainable initiatives.
Chris said: "As the custodians of buildings, the opportunity lies at the door of the FM sector to make a real difference in cutting building-related carbon emissions and ensuring assets are more than just well maintained and compliant.

"The FM sector needs to rise to the challenge to ensure we deliver exceptional building performance and reduce carbon emissions. The industry must integrate new technology and new data-led strategies to ensure that energy waste is removed and guide customers into making informed decisions about the future of their assets."
If you want to find out more about this topic and listen to the views of others in the industry, you can read the full FMJ feature here.