2 Nov 2018
Celebrating 731 years of combined long service
Last night was a time for celebration as we held our Long Service Awards for 2018.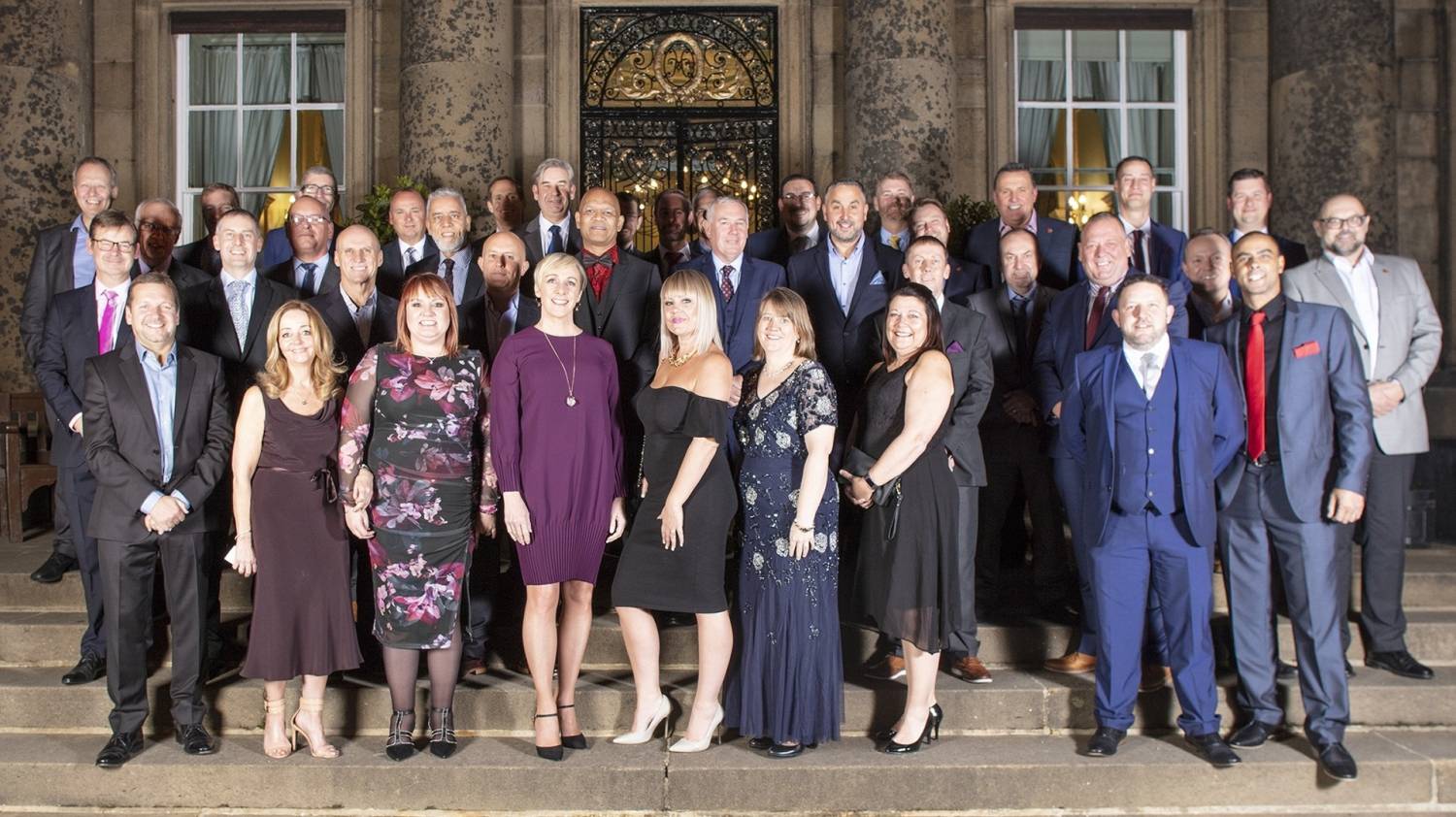 This annual event recognises the hard work and dedication of our people and this year we're celebrating 731 years of combined service, which is an amazing achievement!

As a business we have a strong heritage of engaging early with young people and bringing new blood into the industry and we also know the importance of attracting and recruiting new people. However, we also understand the value of retaining long-service employees and the strength and continuity they bring to our business, which has been an integral part of our history and our success.
"I believe NG Bailey continues to enjoy a very strong reputation, a reputation that is built on the quality of its people. Our customers regularly comment that it's because of our people they want to work with us – I think this is something of which I think we can all be very proud.
"What we've accomplished as a business is remarkable, from our engineers on the front to our dedicated support service teams, the contribution they have all made has in turn made a real difference to literally thousands of people's lives. Whether it's helping to deliver new power plants, building new hospitals or schools, the smooth running of some of our nation's infrastructure or making efficient and effective office spaces for customers to work in, they've all played their part."
Chris Bailey, Family Non-Executive Director
So we'd like to congratulate our Long Service Awards recipients and thank them for the passion, integrity and excellence they've shown over the years.
Last night's ceremony was a truly enjoyable event and confirms that our people really are at the heart of everything we do.