4 Sep 2018
NG Bailey creates new £300m division to provide integrated facilities engineering, IT and power services
NG Bailey is creating a new £300m Services division to bring together its Facilities Engineering Services and IT Services businesses, alongside the recently-acquired Freedom Group.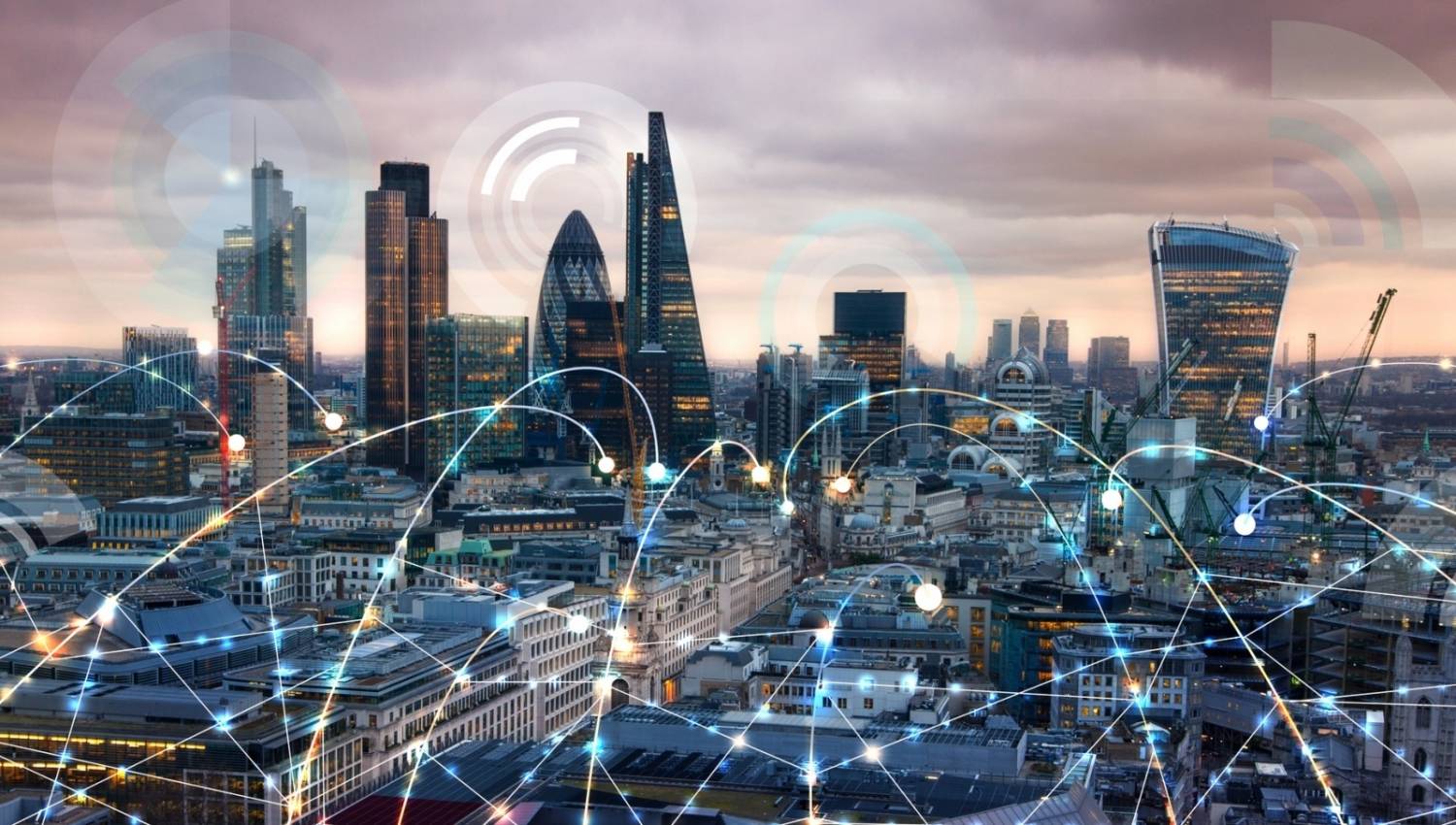 The move, which fits the overall business strategy and long-term goals of responsible and reliable earnings, will combine the company's national capabilities in facilities engineering services, IT, fabric and project management services with its power engineering services and land management capabilities.

Peter Jones, previously managing director for IT Services and the newly-acquired Freedom group, extends his remit as managing director for the combined NG Bailey Services division, reporting into chief executive David Hurcomb.
Together with a new leadership team, the division will focus on key market sectors and provide clients with a single point of contact to leverage NG Bailey's integrated capabilities, whilst also offering a highly-attractive end-to-end proposition to clients across a number of markets, focusing on outstanding technical expertise, strong values and assured project delivery.
Peter, who will lead the strategic development, business growth and overall performance of the Services division, will be supported by:
David Hartley, as chief operating officer (COO) of Freedom, who will continue to lead the Power, Networks and Professional Services business units
Tim Simmons, as COO of the new Facilities & Infrastructure business, combining facilities engineering services with the group's civils works, building and small works projects and property-related services, including asbestos management and grounds maintenance.
Kelly Tedesco, previously customer business director in the IT Services division, who becomes COO for IT Services, focusing on the provision of structured cabling and ICT network design and installation projects, managed services provision and Electronic Security projects and services to end user clients, as well as clients within NG Bailey's Engineering division.
"Separately, the group's three services-led divisions have established strong positions in their individual markets, so combining their strengths provides us with a very powerful and persuasive offer across the entire industry. It also underpins the delivery of our order book, which is circa £1.4bn and delivers a more balanced construction and services business.
"Peter has an extensive background in services and infrastructure at a national and international level, so he is the ideal person to lead this combined division and to drive its growth through innovation and outstanding customer service.
"I would like to say a heartfelt thanks to Stuart Linington, who retired from the business at the end of August, having overseen the growth of Facilities Services from a £30m turnover business to one generating almost £100m in sales."
David Hurcomb, Chief Executive
"The new structure gives us tremendous opportunities to promote the benefits of a combined Services offer to customers, which I believe is unique in the market.
"I am looking forward to working with David, Tim and Kelly, and everyone in our Services teams, as we continue to transform the division and provide continued excellence to our clients."
Peter Jones, Managing Director, Services division