8 Aug 2018
One Approach to Business - Our Business Responsibility Strategy
Earlier this year we completed our five year One Approach to Business strategy which outlines our responsibility targets and goals as a business.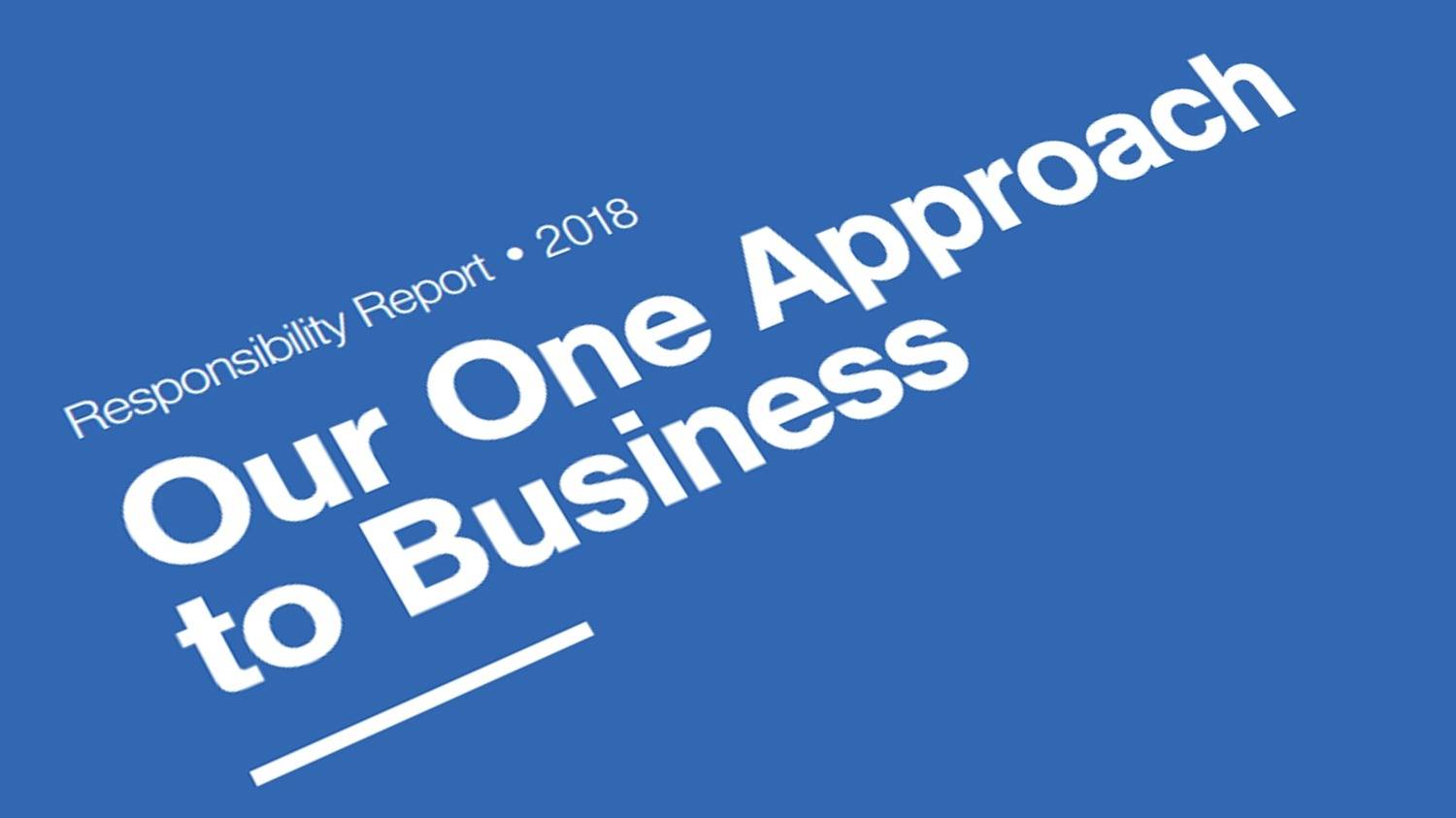 Each year we report against these commitments and we're pleased to say that in this final phase of the strategy, we have a lot to be proud of. A few of our achievements from 2017/18 include:

Generating almost 4.5million kWh of energy from our investment in solar and biomass renewable energy
Saving our customers 118,000 tonnes of carbon! That's equivalent to 22 times our own carbon footprint
Engaging with over 1,600 students and introduced them to the world of engineering
Leading the industry in the development of building information modelling (BIM) to reduce waste and improve efficiencies
Employing 43 new apprentices and offering 15 apprenticeship programmes across the business
Supporting over 400 charitable giving applications from our people across the Group and donating over £27,000 in charitable giving.
To make this kind of impact takes a real team effort and would not be possible without the help of our people, so we're grateful to everyone who has helped bring the strategy to life and make a real difference for our customers, communities and the environments in which we work.

Full details of our One Approach performance can be found in our 2018 Responsibility Report.