M&E OPPORTUNITIES - READING

We're recruiting Mechanical and Electrical operatives.
NG Bailey is proud to be a partner of choice for some of the country's largest projects - and we're looking for talented M&E operatives to join us.
We're the largest independent engineering, construction and services company in the UK and have built a reputation for project excellence.
We currently have exciting, long-term opportunities for skilled M&E specialists with strong technical capacity to work on a leading project in the Reading area.
If you share our commitment to quality, and would like to become part of our proud heritage, we want to hear from you.
Where could you be working?
"At NG Bailey we have a long and successful track record of providing sustainable careers for our people. We offer some great development and training opportunities, together with an enjoyable working environment.
"If you would like to join our engineering team and fulfil your career aspirations, we look forward to hearing from you."
Stephen Deering - Project Director, Reading
We believe in attracting, recruiting and retaining the best people. Our focus is on M&E workers and we're looking for qualified and skilled people of all levels to join our project teams:
Mechanical & Electrical Supervisors
Approved Electricians/Electricians
Advanced Craftsperson/Pipefitters
Technician Plumbers/Plumbers
Mechanical & Electrical Labourers
We provide great benefits
We offer a competitive package, including some great benefits:
> National Working Rule Agreement rates of pay
> Overtime available
> Career development opportunities
> Potential M&E operative apprenticeships.
There are also a number of project specific benefits available, including:
> Nine day working fortnight
> Enhanced project payments
> Quality incentive scheme
> Long term project stability.
What our workforce has to say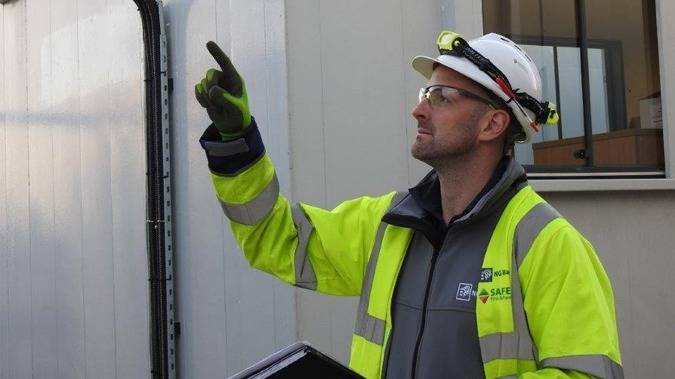 Chris Humphreys - Electrical Supervisor
Currently works: Reading
My role: My current day to day role consists of short and long-term planning, resolving technical issues, overseeing the timely delivery of site activities in line with the schedule, which includes site management, health and safety compliance and quality control adherence. This involves working closely with planners, principle contractors, the client, QC, QA assurance and senior management.
My progression: I started with NG Bailey 20 years ago and have had the opportunity to work on a variety of projects in the south of England. From schools to airports, data centres to football stadiums. I started as an apprentice and have progressed into a supervisory role.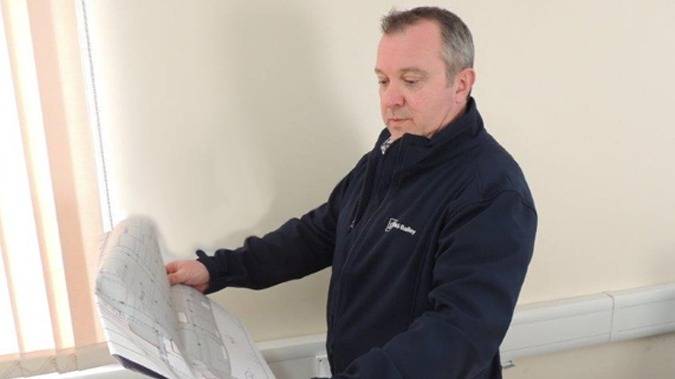 David Wilson – M&E Construction Manager

Currently works: Reading
My role: As an M&E Construction Manager my role is to manage all aspects of construction activities from the pre-construction stage through to handover and commissioning, making sure that all the necessary strategies, policies and procedures are implemented to align with our schedule requirements. Coordinate fully with fellow team members and departments to ensure we have a fully informed and motivated construction team to support 'right first time' achievement of installation in a safe manner.

My progression: I started my career as an apprentice electrician in Glasgow and first worked with NG Bailey Major Projects as a young approved electrician back in the early 1990's. It was during this period that I gained a strong understanding of the high levels of safety and quality that would give me a baseline to establish a progressive career in the industry. I've gained knowledge and experience in a variety of sectors such as rail, nuclear, petro-chem and oil/gas, this has enabled me to evolve from apprentice to Construction Manager in an industry which really doesn't have a ceiling to stop anyone from fulfilling their ambitions.
Like how the above sounds? Register your interest with us
If you share our values of passion, integrity and excellence and would like to be a part of our M&E workforce, you can register your interest in future roles with us by completing our dedicated application form:
Please note – If you register for one of the specialist roles listed above we may need to share your data with our subcontractor partners for individual projects. If you have any specific questions about how your data will be shared please review our privacy notice at the foot of this page to find out more.