FUTURE M&E OPPORTUNITIES - NORTH WEST

We have a number of exciting long term projects starting in the North West region and we're looking for talented M&E workers to join our award winning engineering team.
We are a leading M&E contractor and we are proud to have worked on and delivered some prestigious projects across the region including Media City, Manchester Town Hall extension and Central Library, and Spinningfields amongst many others.
Where could you be working?
"At NG Bailey we have a long and successful track record of providing sustainable careers for our people. We offer some great development and training opportunities, together with an enjoyable working environment.
"If you would like to join our engineering team and fulfil your career aspirations, we look forward to hearing from you."
Paul Briars - Regional Director, North West
Our upcoming projects are based across the North West ranging from Cumbria to North Wales, with a particular focus on the Manchester city centre and Greater Manchester areas.
So if you live in the North West and would like to work locally, these are great opportunities.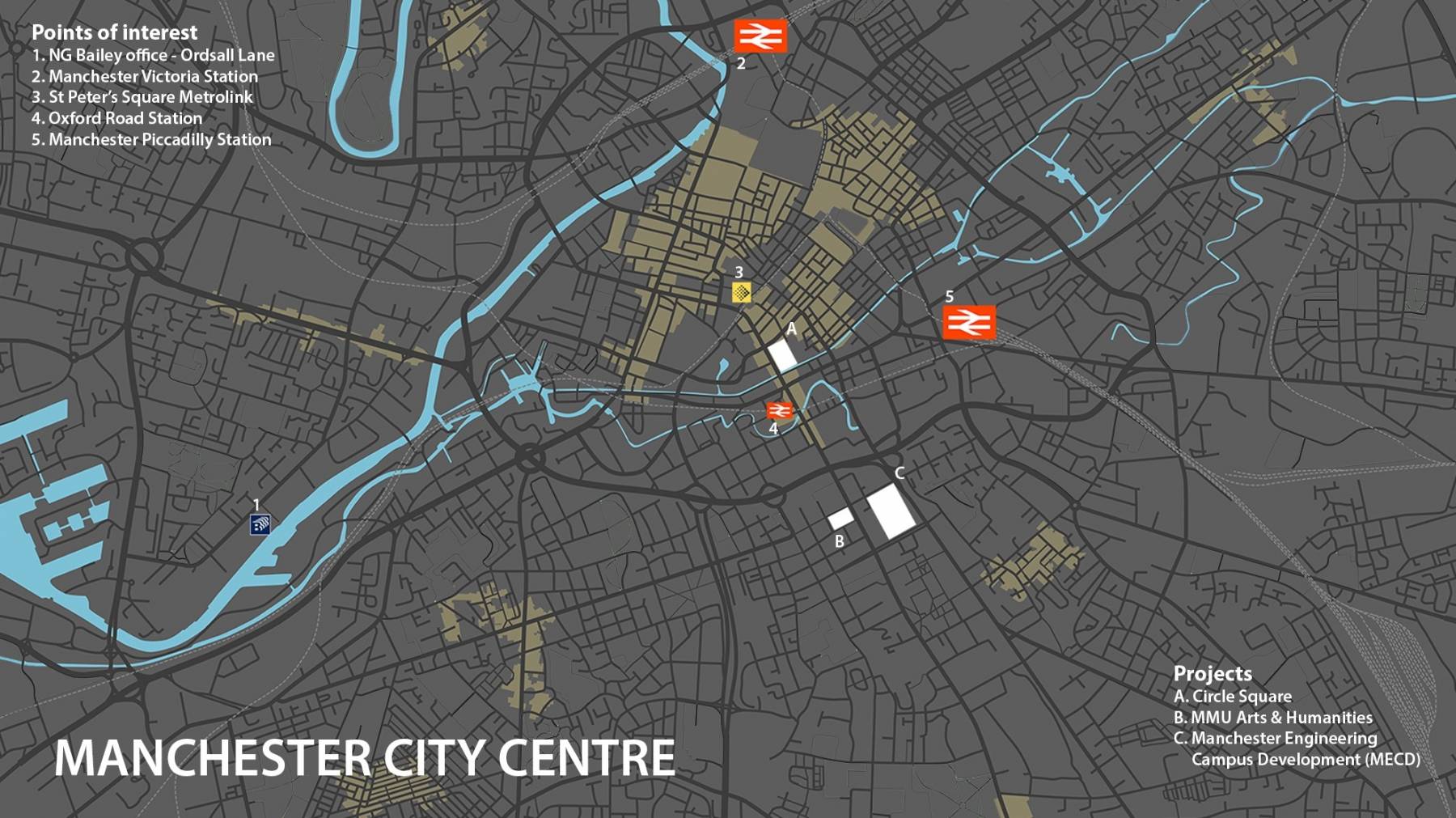 Our projects cover a range of sectors including healthcare, commercial office space, higher education and manufacturing for a number of established and respected clients.
These projects will change the city landscape of Manchester, deliver state of the art educational facilities to a worldwide audience and also provide key manufacturing and engineering advancements for the UK.
We believe in attracting, recruiting and retaining the best people. Our focus is on M&E workers and we're looking for qualified and skilled people of all levels to join our project teams:
| | |
| --- | --- |
| Supervisors | Ventilation ductwork specialists |
| Electricians | Air conditioning specialists |
| Plumbers | Sprinkler specialists |
| Pipefitters | Thermal insulation specialists |
| M&E labourers | Structured cabling specialists |
We provide great benefits
We offer a competitive package, including some great benefits:
> National Working Rule Agreement rates of pay
> Overtime available
> Career development opportunities
> Potential M&E operative apprenticeships.
What our workforce has to say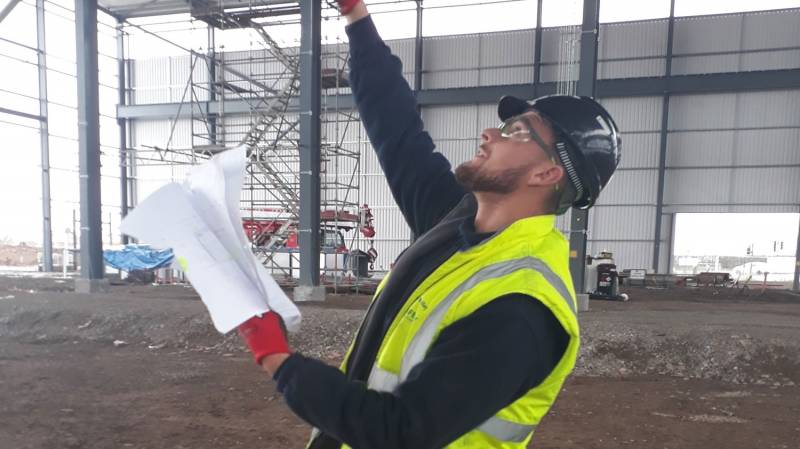 Joseph Montgomery - Electrical Supervisor
Currently works: Chester
My role: I undertake and positively contribute to all electrical installations on our projects, whilst demonstrating a high level of health and safety leadership. A key requirement of my role is ensuring that all project designs and installations meet our client's specifications.
My progression: I started my career with NG Bailey as an apprentice five years ago and I'm really proud of the progress I've made and my achievements during my time here.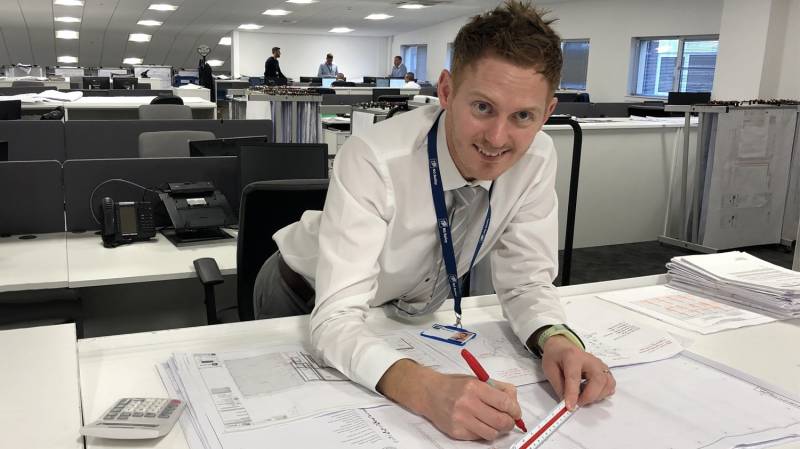 Darren Smethurst – Project Manager

Currently works: Manchester
My role: As a project manager, my role requires me to plan, budget and manage all aspects of the specific project I am working on. To make sure that the scope and direction of each project is on schedule, effective communication with fellow team members, clients, suppliers and subcontractors is essential, which helps to achieve successful working relationships and deliver projects to a consistently high standard.

My progression: I started off with NG Bailey as an electrotechnical apprentice and with 15 years of experience behind me, I've gained a strong understanding and key knowledge of all the electrical elements of building services. I had keen project management skills from an early stage, so it was natural for me to progress into the project management role I hold today.
Like how the above sounds? Register your interest with us
If you share our values of passion, integrity and excellence and would like to be a part of our M&E workforce, you can register your interest in future roles with us by completing our dedicated application form:
Please note – If you register for one of the specialist roles listed above we may need to share your data with our subcontractor partners for individual projects. If you have any specific questions about how your data will be shared please contact us at legal@ngbailey.co.uk. Please read our privacy notice at the foot of this page to find out more.