17 Jun 2021
A step on our journey to zero carbon – supporting Clean Air Day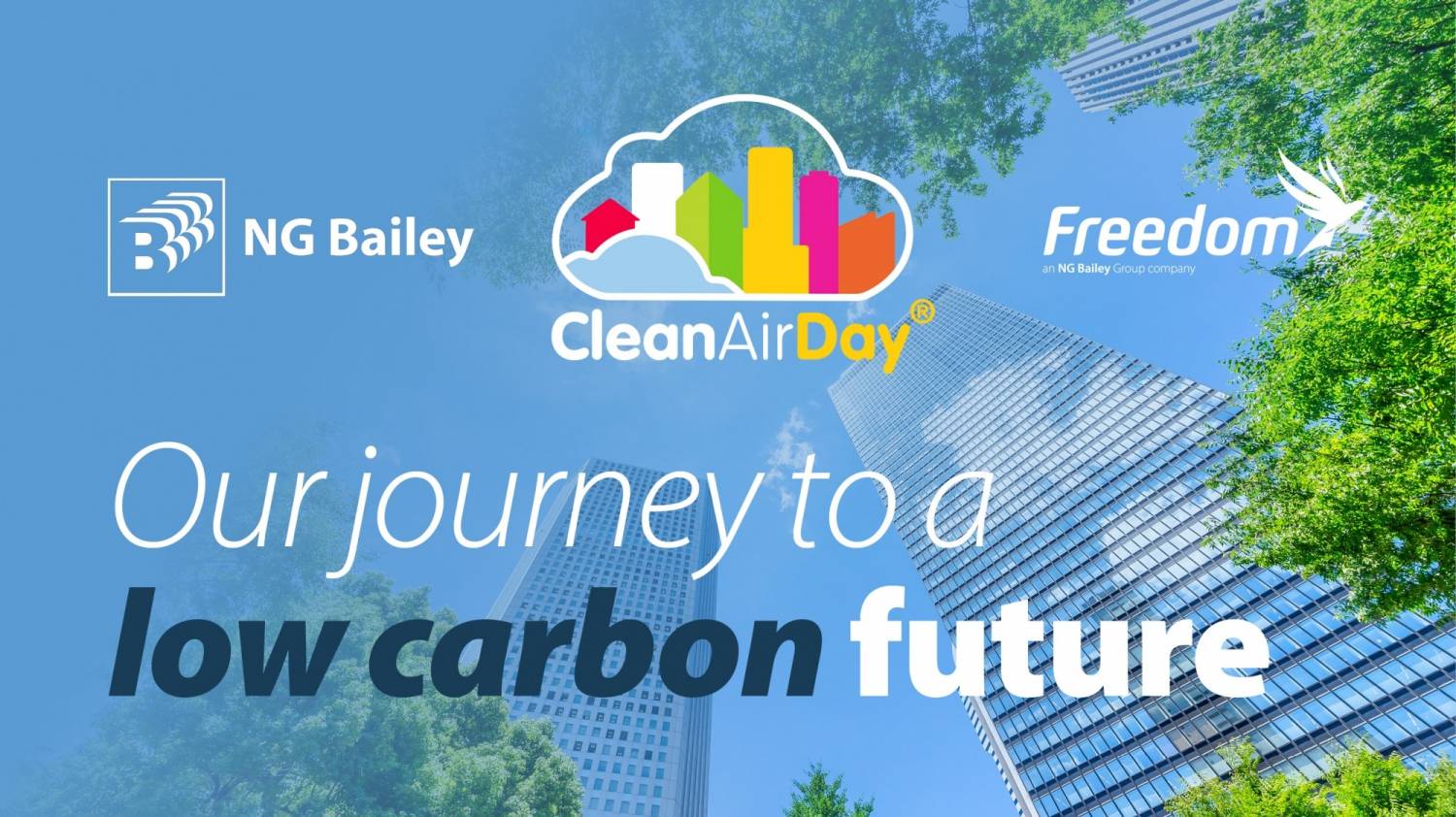 Our recent commitment to set a science-based target and move to a zero-carbon impact means we need to think differently about our fleet and its impacts.
Today is Clean Air Day 2021. The World Health Organisation and the UK Government recognise that air pollution is the largest environmental health risk we face today.

We currently have over 1,000 vehicles in our fleet, these contribute 68% of our company's carbon footprint so we have been looking at ways to reduce the impact of travel and fleet.
We have already invested heavily in improving the performance of our company cars and commercial vehicles and hybrid vehicles currently account for 11% of our Group fleet. Last year we achieved a reduction of 485 tonnes of carbon across our fleet – but this is just the beginning of our journey and we will continue to drive further improvements.
We've begun introducing fully electric vehicles in suitable locations and are currently reviewing the use and range of full-electric vehicles along with the possibility of installing electric vehicle charge points at key office locations.